TDI Infratech hosts rejuvenating Yoga session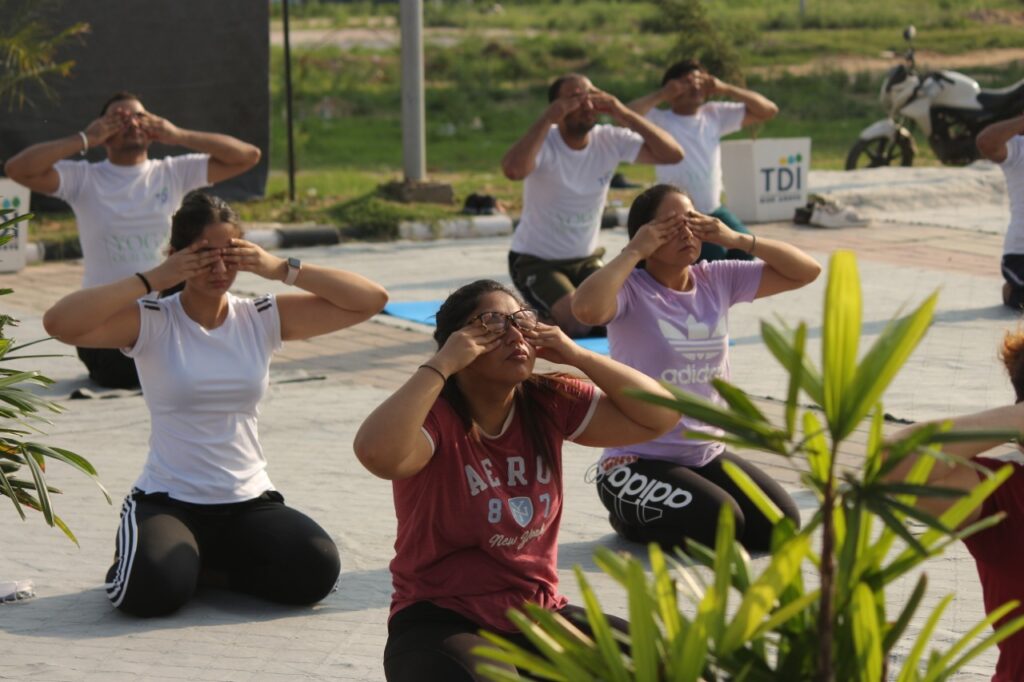 Yoga our Mojo' session by TDI Infratech saw the participation of around 50+ people.
On International Yoga Day, TDI Infratech hosted 'Yoga – Our Mojo' session under experienced Yoga instructor Nancy Rajput at TDI Smart City, Sector 119, Mohali. The session, which saw the participation of 50+ people, was initiated as a step towards a healthy lifestyle, aimed to promote the physical and mental well-being of the participants.

"We are living under stressful times amid the pandemic, and with the balance between social and professional lives blurring, our bodies and mind should get due time for rejuvenation. We at TDI believe in adopting a smart lifestyle with utmost attention to good health. This yoga session was our bit in enabling the participants to discover the benefits of yoga, exercise and a healthy lifestyle," said Akshay Taneja, MD, TDI Infratech.
TDI Infratech has been active in taking care of the health of their employees, surrounding community, and workers. They have been providing free of cost oxygen concentrators in Delhi for their team members in need as the second wave grappled in April; the group had also provided free vaccination at TDI Business Centre, Mohali, under 'Shot of Hope' Campaign to more than 800 staff members and their families, and construction workers engaged in their projects.