METRO Cash & Carry India launches Smart Kirana Academy to drive awareness about Kirana modernization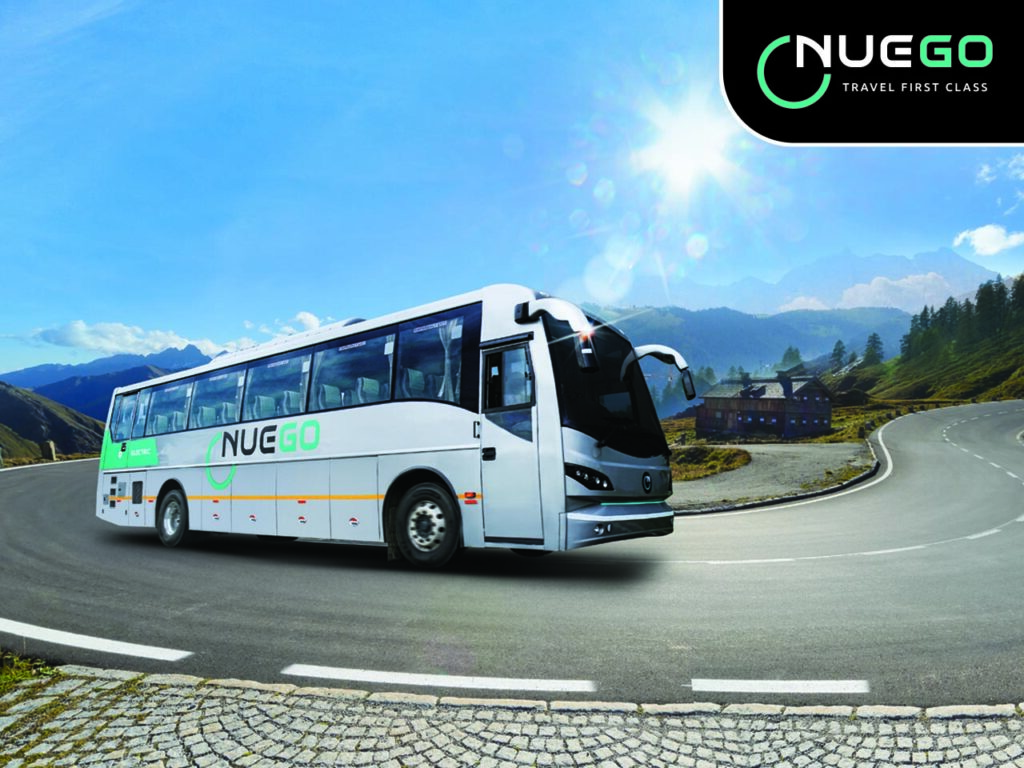 New Delhi 16 March 2023: India Centre for Policy Research and Governance (ICPRG) in association with Smart Kirana Delhi Members (SKDM) and METRO Cash & Carry India, India's leading organized wholesaler today organized a 'Smart Kirana meet' to celebrate the success of small retailers and kiranas who have modernized and transformed themselves into 'Smart Kiranas'. SKDM representatives along with METRO Cash & Carry's MD & CEO Arvind Mediratta launched METRO's 'Smart Kirana academy', an awareness & learning platform aimed at driving awareness about Kirana modernization with relevant topics around best retail practices for kiranas to grow their business sustainably and profitably.
Five prominent Smart Kiranas from Delhi were also felicitated by ICPRG and Smart Kirana Delhi Members (SKDM) for their innovative modernization and successful growth of being a 'Smart Kirana". In addition, ICPRG and SKDM felicitated Arvind Mediratta, MD & CEO of METRO Cash & Carry India for his pioneering initiative of the Smart Kirana program in India.
Speaking at the event, Arvind Mediratta, Managing Director & Chief Executive Officer at METRO Cash & Carry India said, "Over the last two decades, METRO India has been working towards championing the cause of small and independent businesses. METRO has now become synonymous with being the voice of small businesses, retailers and kiranas. Five years ago, we brainstormed and conceptualized our 'Smart Kirana program' wherein our aim was to help kiranas transform by digitalizing and modernizing their operations. Kiranas saw huge value in our program after witnessing over 40-50 per cent growth in their sales and improved cash flows and footfalls. As a next leg to the program, we are rolling out the 'Smart Kirana Academy' to educate kiranas about become 'Smarter Kiranas' and operating their business more profitably and successfully."
The Smart Kirana academy is the next level of modernization that will guides Kiranas how to run operations more efficiently. The kiranas will be educated about the art of 'Buying Smart & Selling Smart'. With an objective to help kiranas grow their income, customers are being made aware to buy basket mix that has more percentage growth and benefit over PTR (price to retailer). In addition, METRO has tied up with SBI for Mudra loan to Smart Kirana customers and help them upgrade their business & infrastructure.
METRO Cash & Carry has been pioneers of leading the Kirana transformation in India. In line with its purpose of being 'Champions for Independent Business', METRO has been at the forefront of empowering the Kirana ecosystem through its Smart Kirana program. The program has helped traditional mom-and-pop kirana stores to transform with modernization and digitalization solutions to compete with new age retail players and has so far helped modernize operations of over 2000 kiranas across the country. The program educated Kiranas about planogram, inventory management, quality management, and store remodeling to modern open format stores. In addition, pricing and promotion support, interest-free credit solutions were offered to them to help to optimize their working capital. 
Today METRO Cash & Carry operates 31 wholesale distribution centres (stores) In India catering to over 5000 suppliers and has created over 15500 direct and indirect job opportunities across the country