Akshaya Tritiya quote from Suvankar Sen, MD & CEO, Senco Gold and Diamonds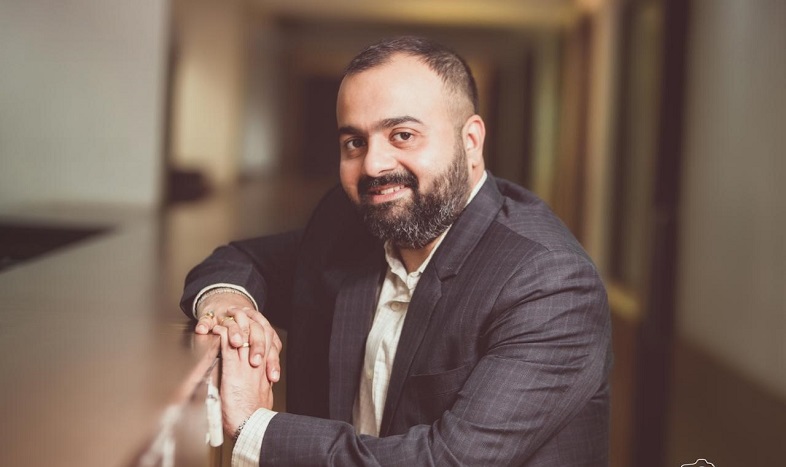 Suvankar Sen, MD & CEO, Senco Gold and Diamonds
"Akshaya Tritiya is considered an auspicious day when people buy gold, valuable metals to bring prosperity and happiness to their homes. This is among one of the biggest jewellery-buying festivals in India, during which jewellers generally record higher sales.
Eid, Akshay Tritiya and the upcoming summer wedding season are the reasons behind being hopeful for good sales during this period for the jewellers. While high gold prices and recent heatwave in West Bengal and other states have impacted sales during the day time. Throughout the last week we have seen the trend of buying gold and diamond bridal jewellery for upcoming marriages and for a change this year we have witnessed good traffic at our e-commerce sencogoldanddiamonds.com and digital gold platform mydigigold.com and our digital silver platform mydigisilver.com.
We found the EMI facility on diamond jewellery and the affordable price of light-weight diamond jewellery are the big reasons behind the demand for it.
Gold prices went up by approximately 20% compared to last year, so far we have witnessed customers preferring 'wedding jewellery packages' and using their budgets for everyday wear jewellery. Many people have booked jewellery using our monthly gold scheme and scheduled their delivery on an auspicious day. Demand for coins and bars will remain the same every year.
We are expecting single to low double-digit growth this Akshay Tritya."