From Investing ₹900 In A Startup To Funding Multiple Companies Across Industries, Ravinder Bharti's Journey In The Corporate World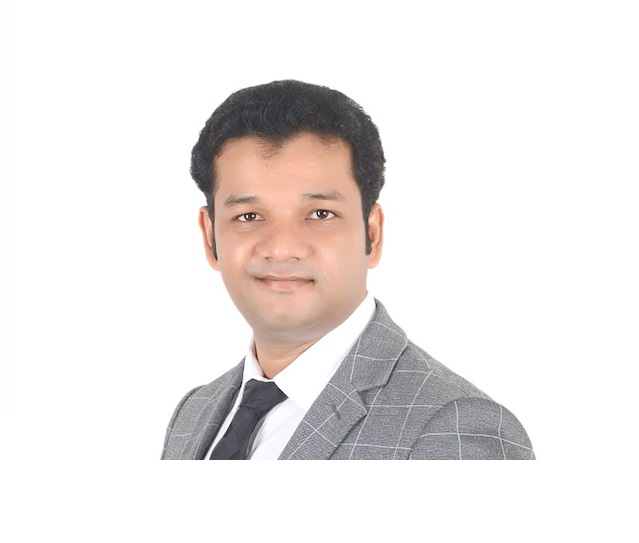 Ravinder, founder of Public Media Solution
The entrepreneur aims to nurture new companies built by passionate entrepreneurs
Adequate funding is one of the major issues faced by entrepreneurs in India. No matter how good an idea is, passionate entrepreneurs often get stuck in the funding phases. Many entrepreneurs find it difficult to cross this barrier and end up sacrificing their dreams. Ravinder Bharti (Ravi) sees the struggles of such entrepreneurs and helps them nurture their dreams. Once a struggling aspirant, Ravinder Bharti is now an active investor in multiple startups and SMEs across different industries. Along with the business idea and the plan an entrepreneur has in mind, he banks on the pure passion and dedication they have to build a company of their own. This is because he can relate to the journey of a new entrepreneur dreaming of making it big.
Ravinder Bharti is the founder and CEO of Public Media Solution, a popular marketing and PR agency. While the company's services are known to businessmen around the world, not many know that Ravi started his first venture by investing a sum of ₹900. Being a Computer
Engineer by profession, he had hardly any knowledge about how to establish and run a company.
Being a young and passionate entrepreneur in his late twenties, Ravi was driven purely by his passion and knowledge about the industry. Despite his engineering background, he acquired enough knowledge about marketing and brand-building by working in the industry and observing the digital shift in the country. Instead of waiting for the right opportunity, he decided to create an opportunity for himself by investing whatever little he could in taking his first step.
Without an office, a client base, or prior experience, Ravi turned his ₹900 into a booming enterprise that spans multiple countries. Looking back at his journey, he realizes how important it is for a young entrepreneur to have someone who trusts them financially and morally. This inspired him to invest in companies having the potential to grow and diversify.
Ravi believes that India will witness a plethora of new startups if entrepreneurs find the right investors. He says, "We are a land of ideas and stories. There is no lack of passion in the budding entrepreneurs of the country. All they need is a support system that holds their hands and guides them through the financial difficulties of setting up their businesses. Since I have become capable of contributing to the blooming startup culture in the country, I have done my best to identify companies that can work wonders with the right investment. At the end of the day, this is all an entrepreneur needs to thrive!"