Timeless flavours of Lhasa Cuisines at Chopstick City by Sayaji Indore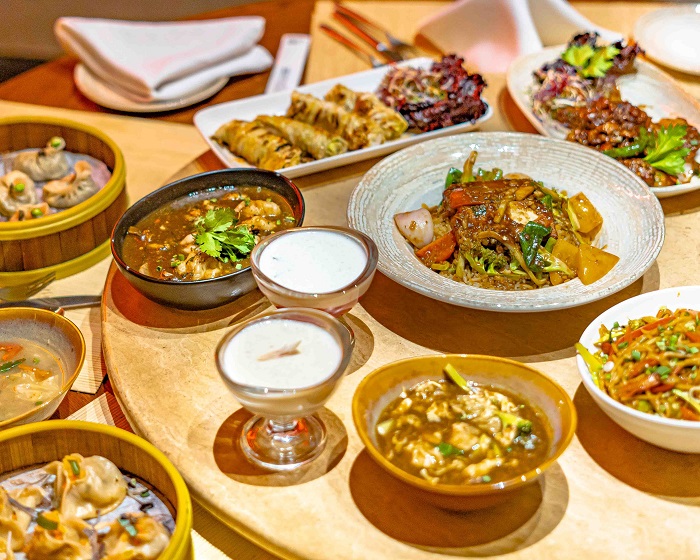 Indore: Chop Sticks City at Sayaji Indore proudly presents The Lhasa Food Festival. Relish a host of delectable dishes amidst a traditional ambience. Discover the essence of Lhasa cuisines with Thupka Soup, Shapta Mutton, Tibetian Chowmein, Douhua, Yak, Dumpling etc.
Mr. Prasad Rao, Director of Operations, Sayaji Indore commented "In the endeavour to create unforgettable dining experience for our esteemed guests we at Sayaji Indore are always keen to bring something new to felicitate the taste buds of the City. Delve into traditional spices and authentic taste from the Tibetian region Sayaji Indore is proud to bring to you the Lhasa Food Festival from 13th to 20th January 2023."
Chopstick city at Sayaji Indore is a one-stop destination for authentic Pan-Asian delicacies. Prepared by the best chefs in the industry, the restaurant offers variety of dishes that will take your taste buds on journey of lifetime. From the re-opening in 2022 Chopstick City has ensured to offer the City something unique and mindful that has not been experienced in the past.