Novotel Pune appoints Sanyukta Gholap as the Director of Human Resources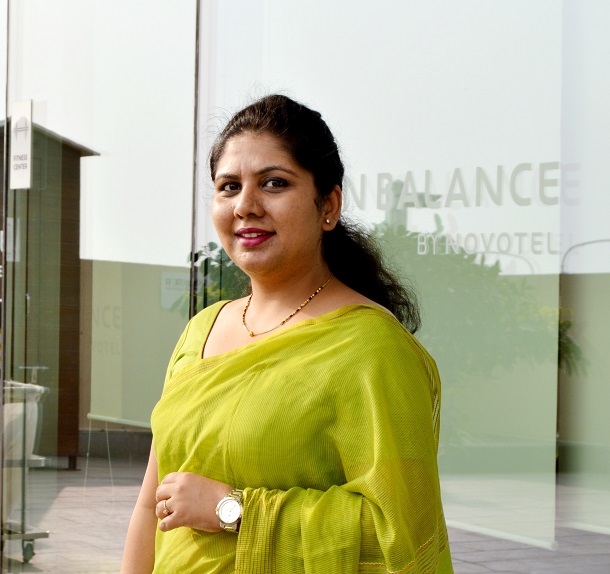 Novotel Pune is pleased to announce the joining of Ms Sanyukta Gholap as the Director of Human Resources. Offering a sterling experience of over 12 years, Sanyukta has been a part of many Indian and international hospitality brands.
Prior to joining Novotel Pune, she was heading the human resources team at Courtyard by Marriott PuneHinjewadi for over five years. Sanyukta has completed her MBA specialising in HR in the year 2012 from PuneUniversity and has been a part of several 5-star properties such as Accor Hotels – Mercure Lavasa & Lavasa International Convention Centre, Le Meridien Mahabaleshwar Resort & Spa and Oberoi Hotels – Trident Bandra Kurla, Mumbai.
Through her 12 years of experience in HR, Sanyukta has an in-depth knowledge of developing organizational strategies by identifying and researching human resources issues and establishing human resource objectives in line with organizational objectives. •
In her current role at Novotel Pune, Sanyukta will be instrumental in developing and managing annual budgets for her division, performing periodic cost and productivity analyses, preparing HR SOP's and P&P's and preparing & closing union wage agreement & MOS.
Sanyukta enjoys a healthy work-life balance and loves travelling and spending time with her family. She has flair towards experimenting in the kitchen and preparing unique dishes. She is also an avid cinema buff.
Pic Source: Brand Consultant