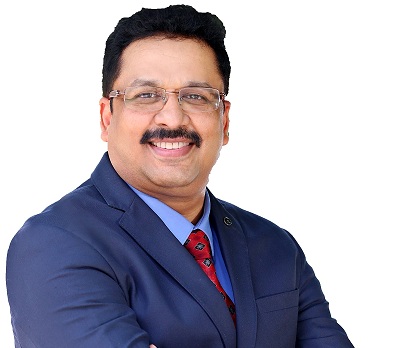 Mumbai: CapitalVia Global Research has launched a new initiative that is targeted at helping to provide additional information to customers and young investors.
CapitalVia announced, the first Spotify Podcast series on the 'Panchratna of the Indian Stock Market'.The channel aims to motivate & handhold the young investors to lean towards investing. It will engage with the millennials and Gen Z, while narrating the story of the top 5 Big bulls of the stock market in India. The new podcast will be released on Monday, July 05.
The podcast is based on the ancient theme, a set of five gemstones that holds significant value in the Hindu methodology. The series consist of 5 episodes representing renowned names of the Indian Stock market as 5 gemstones, the first episode is based on the 'Ratnaraj' representing Rakesh Jhunjunwala.
The podcast is streaming on Spotify and soon be available on JioSaavn, Google Podcast, Anchor FM and Apple Podcast. It aims to bring users an innovative, interactive and immersive social audio experience.
According to Prem Prakash, CEO of CapitalVia Global Research Ltd- "COVID-19 increased the popularity of podcasts, and the trend is continuing rapidly. While the purpose is to educate the young investors on the stock market. Podcasts are a great way to consume information on the go and stay connected to what's happening around the globe. Ultimately, we aim to enrich the user experience in various usage scenarios through podcast innovation.".
CapitalVia as an investment advisor is committed to indulge in the investor awareness programs, building an enhanced ecosystem to educate the young investors by developing exclusive informative content. The Podcast will explore a wide range of podcast topics from the multiple perspectives of different interest groups and ultimately bring an extensive and varied range of learning to our audience.