Candes Shopee, a one of its kind flagship initiative by Candes Technology launched in Dehradun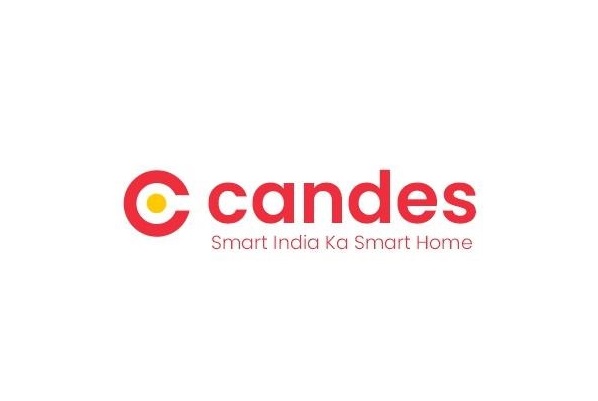 29th July, 2021, New Delhi – Candes Shopee is one of its kind flagship effort by Candes Technology to advance the consumer electronics market in India with innovation and excellence. Candes launched the first flagship shop in Dehradun on 15th July. The store will focus on solving significant problems for buyers while also providing a fair amount of possibilities to all stakeholders. The main goal is to create a spectacular buyer experience by eliminating pricing discrepancies between online and offline businesses, allowing consumers to purchase with ease and confidence.
The extensive product line by Candes offers value for money, meticulously picked and built utilising world-class technology to ensure a seamless consumer experience. Candes has decided to take a further move towards achieving its goals after diversifying its share of the market through online and offline channels by launching 150+ Candes Shopee across the country. It is a yet another panacea for all consumer electronics needs, offering a wide range of products such as Fans, Water Heaters, Stabilizers, LED TVs, Washing Machines, and Kitchen Appliances.
Mr. Sandeep Aggarwal, Co-Founder of Candes commented "The launch of Candes Shopee in Dehradun will increase customer trust in the brand and improve their experience and ease in product accessibility. It would enable local customers to gain hands-on experience with all items and acquire them immediately rather than waiting days for any e-commerce platform to deliver them. This flagship shop will also increase customer confidence in the product and provide them the guarantee that all their complaints will be resolved on priority."
Candes technology provides excellent after-sales services to all customers through a network of service centres around the country, and the future Candes shopee will carry this approach forward in all cities. Candes Shopee will improve the onsite service commitment by the brand by removing all obstacles and conquering all challenges. Each of the 150 Candes Shopee locations will be equipped with experienced engineers and technicians to handle client concerns in real time.