Bansal Group To Expand Into Health-Tech And Fitness-Tech Space With Toneop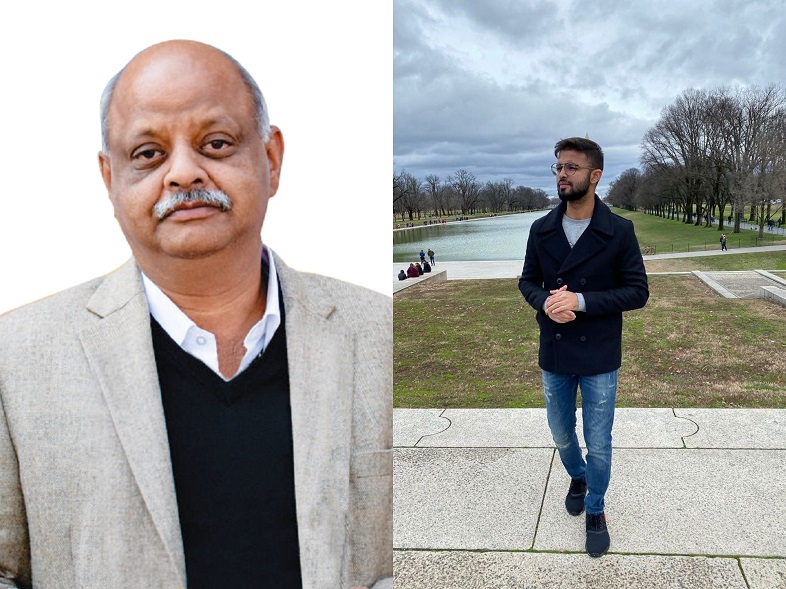 Bhopal, April 2022: Bansal Group, a leading group of companies headquartered in Bhopal, Madhya Pradesh having a vast multiple portfolios in, oil, steel, infrastructure development, media, hospitals and education is planning to expand its foot-prints into the health-tech and fitness-tech space.
The company is all gearing up to invest an undisclosed amount into the health-tech and fit-tech space by launching its own app 'Toneop'.
The Covid-19 pandemic lockdown forced all the gyms and fitness centers to shut down across India which saw a huge spike in end consumers getting unfit, gaining weight, and following unhealthy eating habits. However, on the positive side, the lockdown created a boom in the digital fitness space which saw a growth of fitness app downloads by 46% globally while India witnessed the highest downloads of a whopping 146% and 58 million active users.
According to a report by mobile data and analytics provider App Annie, the year 2020 saw about 71,000 new fitness and health apps being launched which was approximately a 13% hike as compared to 2019.
Speaking over expansion plans, Mr. Anil Bansal, Managing Director, Bansal Group said, "The rise of online training, nutrition plans, etc during the pandemic has transformed the fitness industry. The industry is increasingly leveraging digital opportunities for a connected experience with customers. Multiple fitness techniques like Zuma, Yoga, CrossFit, etc are being streamed live through digital tools. These mediums are also helping a lot of consumers not to miss their workouts or diets due to their busy schedules or travel plans and remain stress-free and motivated across any part of the globe. The Indian fitness and wellness market is growing at 20% p.a and is expected to reach $12 bn by 2025.

"Our ultimate aim is to help people develop fitness as a permanent habit by making workouts motivating and data-driven in the coming months, we are onboarding industry experts and coaches to help us develop highly engaging workout programs from our studio. With time and new technology getting launches day by day, people are more inclined to rely on technology. And as we are empowered to bring technology-based solutions to our users, we are here to save their time and become more trustworthy", said Mr. Parth Bansal, founder of "Toneop"

He further added, "We aim to accrue the name of 'one-stop solution for health and nutrition' to be recognized as a 'Super app' that offers end-to-end solutions for all health wellness and nutrition needs."
The app is getting curated and will be providing superior market offerings that will help in differentiating the app from the competition. The app aims to provide region-based diet plans for its users as per their lifestyle and needs and is A.I. driven.
Currently, Toneop is conducting beta trials in Bhopal and has plans to launch by end of this month.