ask.CAREERS launches ask.Interview Prep Guide for job aspirants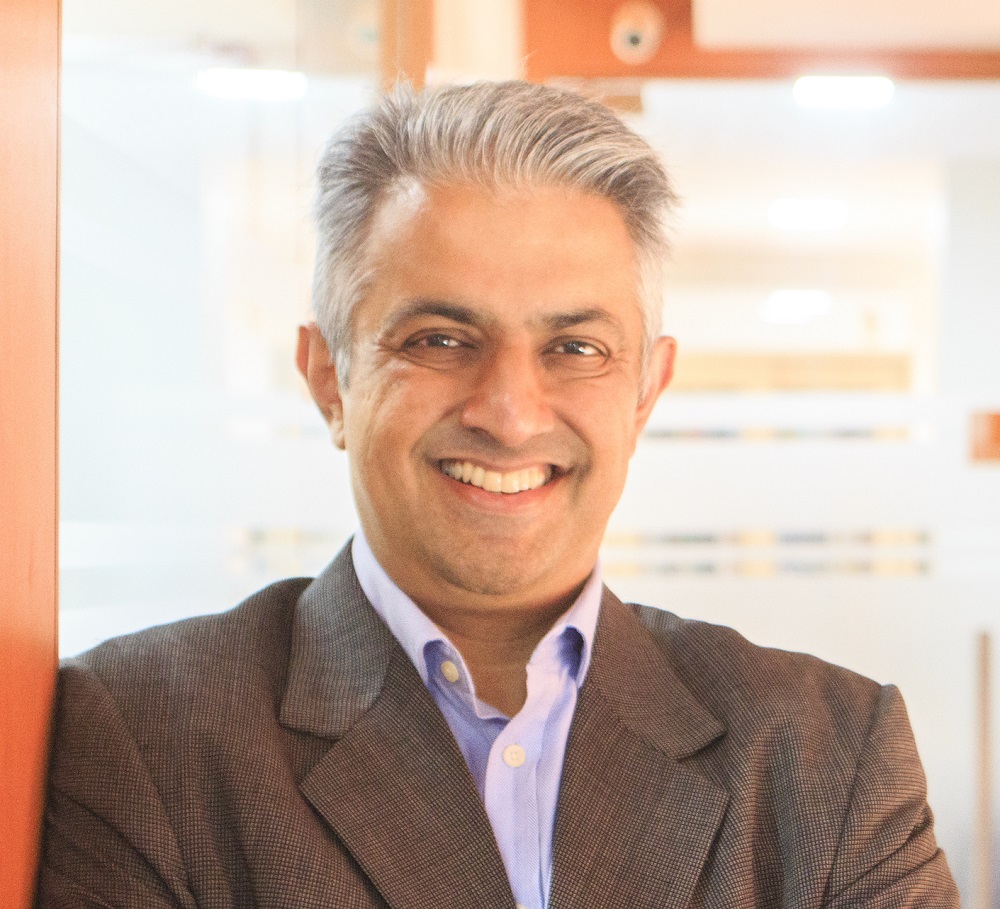 Mumbai: EdTech platform ask.CAREERS, a Smart Institute Initiative and a part of the Shahani Group of Institutions, has announced the launch of its new application, ask.Interview Prep Guide. The app has been developed to help new college graduates and freshers, with a focus on providing a detailed guide for answering common interview questions and helping job aspirants develop compelling talk points to make a great first impression. The app is currently available on Android for free, with the iOS version set to be released soon.
The ask.Interview Prep Guide app has been designed to train students who have limited experience or practice with interviews or are intimidated by the interview process. The app familiarises them with 18 common interview questions through four How-To modules – How to Introduce Yourself Impressively, How to Communicate your Goals Clearly, How to Project Your Knowledge about the Organization Positively, and How to Answer Random Questions /Bouncers Effectively. These four modules can be plugged in with other, additional modules that cover domain-specific interview questions related to industries ranging from banking and finance, digital marketing to ITES, and even highly technical sectors such as telecommunication and robotics.
The ask.Interview Prep Guide also includes a Job Interview Simulator that allows them to record videos of their responses to interview questions, based on the lessons from the app. These recordings can be saved by learners to extract learnings that will help them improve the responses from their previous attempts, and can be used as a means of practice before an actual interview. The app has received a favourable response from students, who have reported feeling much more confident when appearing for job interviews.
Dr Akhil Shahani, Managing Director, The Shahani Group; Director, Thadomal Shahani Centre for Management; and CEO, ask.CAREERS, said, "In the current employment scenario, competition is fierce and the stakes of cracking an interview are higher. Students are often adept with technical knowledge but lack the skills and training to translate their knowledge into appropriate responses to ace a job interview. Our goal is to help optimise the employability quotient of job-seekers, and our EdTech platform, ask.CAREERS, helps thousands of students get extensive interview preparation through our courses, to ensure they get high-paying jobs in the BFSI, ITES & other sectors. The ask.Interview Prep Guide incorporates best practices from these courses to better empower lakhs of unemployed Indian youth, at no cost."