Age and Accommodating Your Lifestyle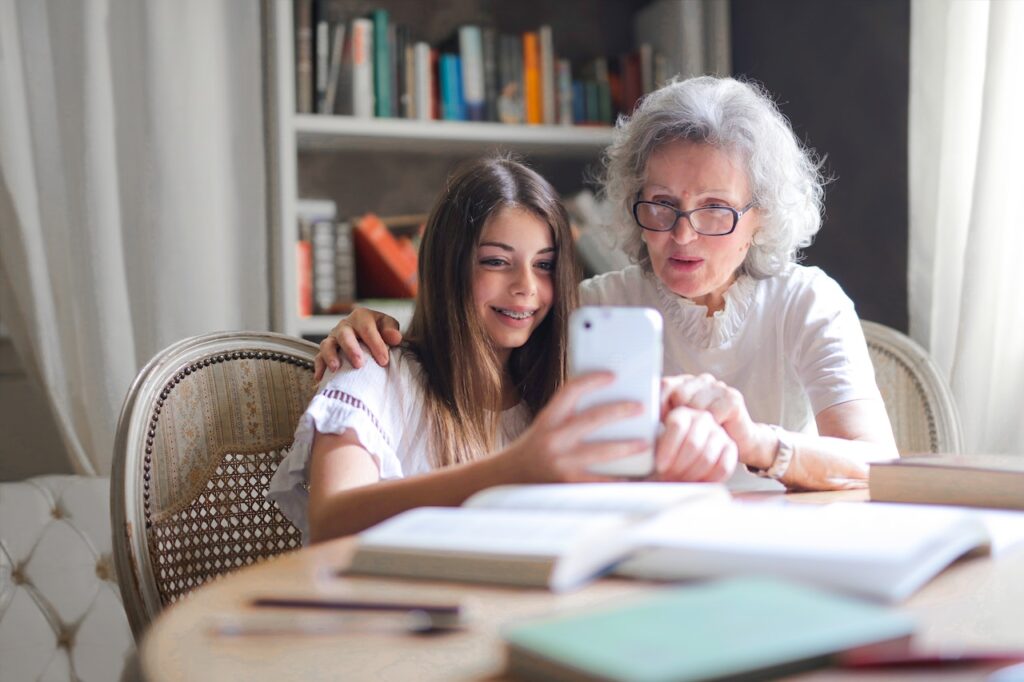 Photo by Andrea Piacquadio:
As you might be aware, getting older means that your life sometimes changes in ways that you don't always want it to. Adjustments have to be made, conditions have to be setup. However, it's easy to forget amidst all of this that you're still a person, with your own interests, and you want to live your life in a certain way. Understanding the aspects of your lifestyle that you want to preserve can help you to achieve a living situation later in life that lets you to live how you want.
Knowing what's historically been important to you can help here, but it might also be prudent to think about new things that you want to try moving forward.
Necessity on the Back Burner
Sometimes, it's about simply about having enough time, energy, and attention to contribute to what you want. When you retire, it might seem as though this time is yours to spend as you want, but if you get to the point where taking care of yourself is much more difficult than it once was, it can feel as though all of your time is being taken up with the necessities once again, especially if you have health conditions that you need to keep up with.
Assisted living facilities can be helpful in this case, and you can go to this website to peruse the available options, and see if living in this kind of environment will allow you the time and socialising options to put your attention back towards your personal interests.
Nature and Exercise
Additionally, you might find that the older you get, the more difficult you find it to incorporate enough exercise into your schedule. This might be due to how straining some exercises can be, in which case, it might be time to think about more gentle exercises you can adopt. Some might even have a class that you can join to further your opportunities to socialise.
However, it might also be that you struggle to get enough time outdoors, which could take a toll on your mental health. In this case, it's important to remember the value of taking gentle walks and finding relaxing spots to simply spend time in on a nice day. It might feel difficult to see the value in doing it initially, but the solitude while you're there is hard to pass up.
New Hobbies
Interests that have you spending more time outdoors, like gardening or nature spotting can help you to effectively kill two birds with one stone, as can activities like walks as mentioned previously. However, it's also important to branch out in ways that you didn't expect, such as doing puzzles that can help to keep your brain active.
That being said, it's worth remembering that hobbies don't always have to have to focus on your health and looking into something like video games, while maybe not a direction you'd expect to take, could lead you towards a new favourite pastime. Finding which genre speaks to you in the vast sea of choices could take some trial and error though.