OnMobile Reports Fourth Quarter and Full Year Fiscal 2021 Results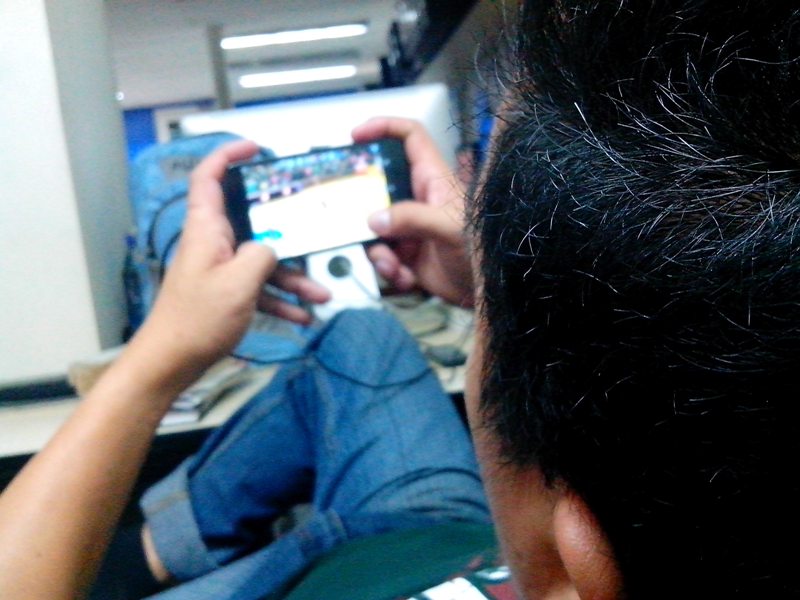 FY21 Revenue at Rs 576 crore, EBITDA up 67% YoY, PAT up 1.7 times YoY
OnMobile Global Limited ("OnMobile") announced the financial results for the fourth quarter and full year of FY21 ended March 31, 2021. Our cost rationalization efforts and optimum marketing investments helped us to reduce Manpower cost and Marketing cost which resulted in EBITDA growing from INR 12.0 crores in Q4FY20 to INR 15.4 crores in Q4FY21, reflecting a growth of 28.2% YoY.
Financial Highlights:
For FY21, Revenue remains stable. EBITDA, Operating Profit, PAT and Cash Profit grew by 66.9%, 147.8%, 66.6% and 38.7% respectively over last year. With efforts into cost optimization all profitability margins grew more than 1.5 times this year.
Revenues witnessed a drop of 6.2% QoQ mainly from Europe & MEA; and 9.7% YoY mainly from Europe due to covid.
Our cost rationalization efforts continue to yield savings with a reduction of 4.1% QoQ and 6.1% YoY in manpower costs.
Marketing cost lowered by 10.9% QoQ and 5.8% YoY this is result of optimum marketing investments.
Other Opex cost declined by 6.8% QoQ and 48.3% YoY.
EBITDA grew by 28.2% YoY to INR 154 Mn with a margin of 11.8% in the quarter mainly due to above mentioned cost savings.
Operating Profits grew by almost 1.5 times YoY to INR 125 Mn with a margin of 9.6% during the quarter.
PAT at INR 149 Mn grew by 31.9% with 11.4% margin during the quarter.
DSO improved to 116 days in Q4FY21 vs 120 days in Q3FY21.