Novotel Pune appoints Hemant Pimple as new Sales Manager to drive revenue growth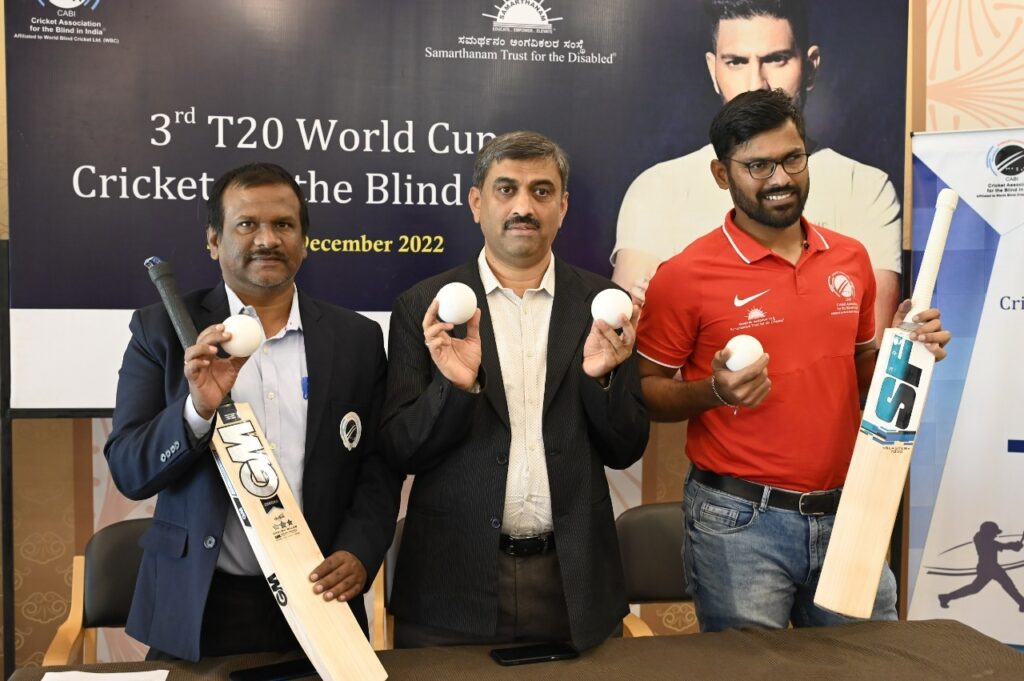 Pune, 15th May 2023: Novotel Pune is pleased to welcome Hemant Pimple as the new Sales Manager. With over 12 years of experience in sales and marketing, Hemant brings a wealth of expertise and knowledge to his new role.
As the Sales Manager at Novotel Pune, Hemant will be responsible for developing and implementing sales strategies to drive revenue growth. He will lead the proactive sales team in identifying new business opportunities and building strong relationships with customers to deliver exceptional service and value.
Hemant's previous experience includes working as the Regional Sales Manager at Pride Group of Hotels, where he played an instrumental role in achieving significant revenue growth through successful sales strategies. In the past, Hemant has been associated with many other prominent hotels like Kohinoor, Sarovar, HHI, and Central Park in Pune.
Hemant holds a diploma in Hotel Management from the Global Institute of Hotel Management.
On the announcement, Mr. Rahul Panwar, General Manager, Novotel Pune said, "With his extensive experience and proven track record in sales and marketing, Hemant is well-equipped to drive revenue growth and lead a proactive sales team at Novotel Pune. We are excited to have him on board and look forward to his valuable contributions to the organization."
In his free time, Hemant likes to listen to Music and play Cricket.