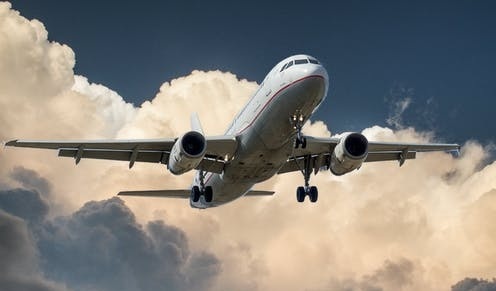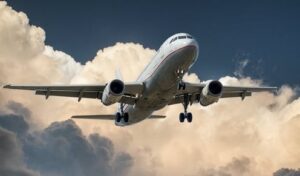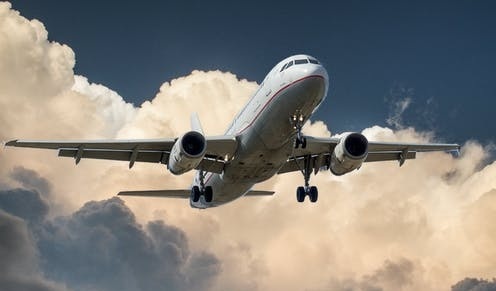 Mumbai: GO FIRST (formerly known as Go Air) has transported a shipment of essential medical supplies to Tashkent from Delhi. Aimed at expanding dedicated cargo services in the CIS region, GO FIRST is committed to delivering critical logistics during the pandemic between India and CIS nations.
GO FIRST is focused on improving cargo operations between India and Uzbekistan, as India is the primary exporter of essential pharmaceutical supplies to the country. The charter operations will further enhance and streamline the supply chain for both the pharmaceutical sector and CIS region.
Speaking on the initiative, Mr. Kaushik Khona, Chief Executive Officer, GO FIRST said, "GO FIRST is eyeing expansion in the CIS region including Uzbekistan and this dedicated cargo charter is a step in that direction. These flights will further increase our network in the region and will definitively support the supply chain movement. We are exploring newer avenues in future to enhance and streamline cargo charter experience across our entire network . With GO FIRST's competitive advantages, companies will greatly benefit from our excellent value added services".
GO FIRST has been steadfast in its effort to support the nation's fight against the unprecedented Covid crisis. Recently, the airline ferried oxygen concentrators to Delhi and Patna.