HCLTech launches SmartPaaS using Red Hat OpenShift to accelerate enterprise cloud adoption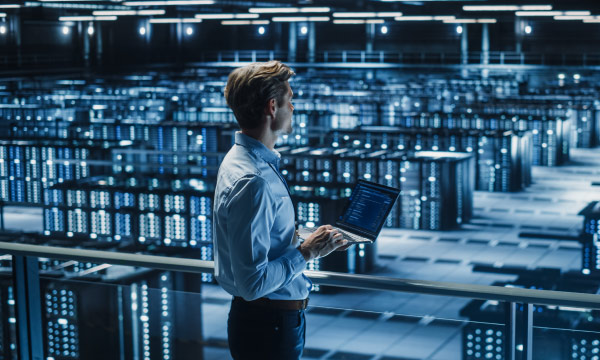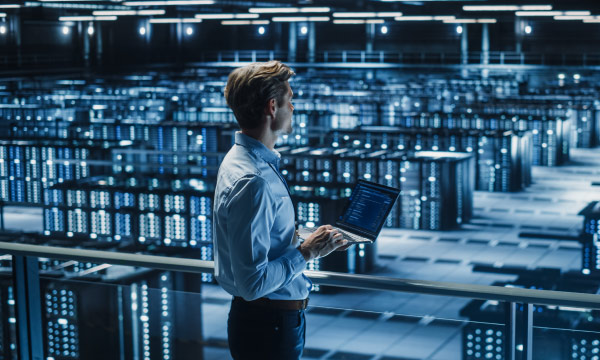 HCLTech, a leading global technology company, has expanded its collaboration with Red Hat to launchSmartPaaS, a Platform-as-a-Service offering, to enable enterprises to fast-track their digital transformation journeys.
Enterprises today are rapidly moving to the cloud to streamline innovation and establish more resilient and responsive business models that leverage cloud-native services across hybrid and multi-cloud environments. SmartPaaS, powered by Red Hat OpenShift, enables enterprises to adopt a modern, efficient, automated platform to support faster innovation cycles, more productive teams, and sustainable growth. This offering includes end-to-end consulting, implementation, modernization and integration services.
"This investment and engineering-based collaboration with Red Hat helpsSmartPaaS supercharge our clients' digital transformation journeys," said Rampal Singh, Vice President and Head, Hybrid Cloud Services, HCLTech. "SmartPaaS, powered by Red Hat OpenShift, combines state-of-the-art enterprise services and solutions for hybrid multi-cloud PaaS adoption and modernization that help enterprises optimize resources and technology costs."
"An extensive partner ecosystem powers Red Hat OpenShift to deliver enhanced capabilities and services across hybrid cloud environments," said Steve Erdman, Global Vice President, Services & Systems Integrator Partners, Red Hat. "By running HCLTech's SmartPaaS on Red Hat OpenShift, customers can extend applications wherever necessary to more effectively modernize operations and achieve better business outcomes."
HCLTech's CloudSMART consulting-led approach, combined with Red Hat's vision to enable Cloud 3.0 through its industry-focused strategic hybrid cloud offerings, helps enterprises adapt to the cloud and accelerate their business transformation.
Red Hat, the Red Hat logo and OpenShift are trademarks or registered trademarks of Red Hat, Inc. or its subsidiaries in the U.S. and other countries.