CENTA Set To Empower Global Education Economy with 600k Teacher Community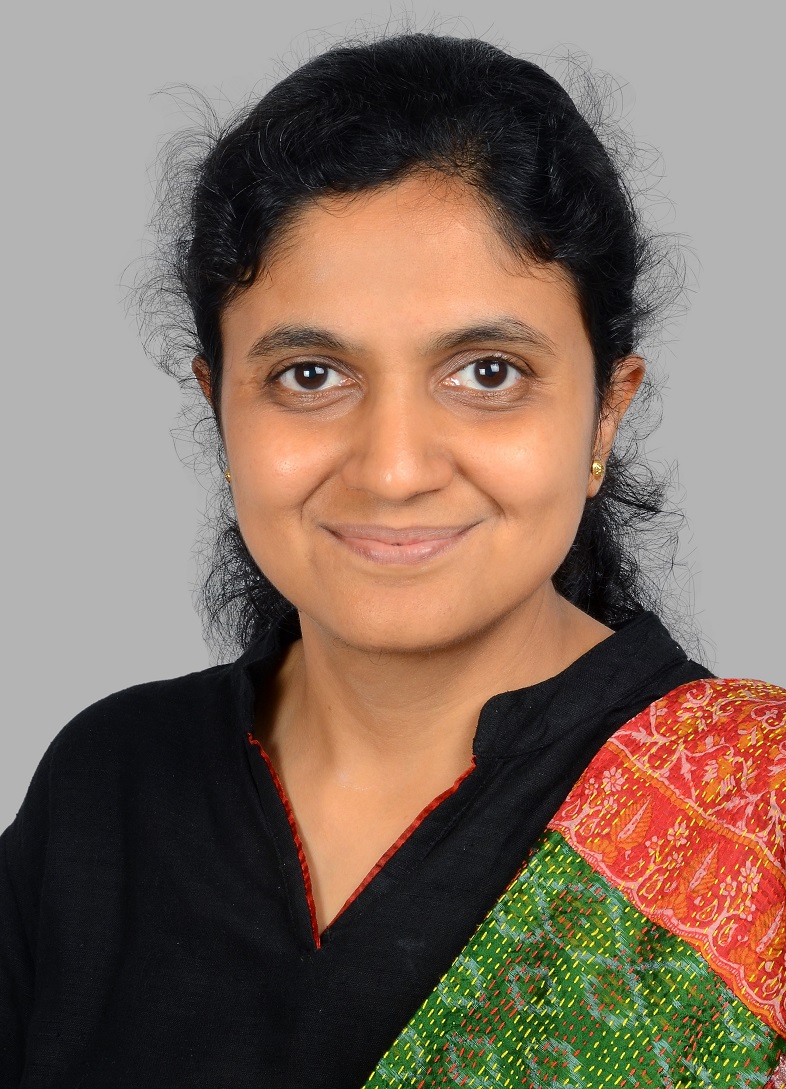 National, 21st April, 2022: CENTA (Centre for Teacher Accreditation), a global enabler of quality educators & a platform to assess, certify and improve teachers' competencies, is set to emerge as one of the largest players (globally) contributing to the global education economy with its community of 600k teachers. By expanding its operations internationally, CENTA will deliver twin advantages of catering to the supply side of high-quality professionals/ educators across geographies and creating maximum career & growth opportunities for them. CENTA's current 40k teacher base outside India, in international markets (like Nigeria, Philippines, UAE, and Bangladesh) is expected to grow 10x in 2022.
Post-pandemic, the education sector is quickly adopting digital transformation as its core for operations and becoming more global in approach and outlook. Educators have become more adept at using technology and various tools to ensure education is an immersive experience for the students. In both offline and online settings, educators have mastered 21st century skills that are pertinent to the education sector. Enabling these additions to the existing skill sets will make way for a plethora of opportunities for the CENTA-certified teachers. Global education is a universe in itself, which is not bound by territorial borders but powered by technology.
As an emerging global player among other competitors, CENTA's certification has been built to an international benchmark right from the beginning, with inputs from edu-leaders associated with entities like the National Board For Professional Teaching Standards in the US, Harvard Graduate School of Education, NIE Singapore, Cambridge in the UK, etc. Universities like Buckingham and Oxford have widely accepted CENTA by partnering on programmes and providing opportunities to CENTA-certified teachers. Additionally, the rapid influx of teachers accessing the MyCENTA platform from over 68 countries is a testament to CENTA's vision in creating impact beyond territorial boundaries. CENTA is one of the two invitees from India who has also been recognized & invited to be part of UNESCO's International Teachers' Task Force.
Commenting on their plans on global scalability & impact on the overall education ecosystem, Ms. Ramya Venkataraman, Founder, and CEO of CENTA, said, "We have built a world-class platform for teachers from across nations to identify their potential, access cross-boundary/border career opportunities and improve their own competencies continuously towards these. We have partnered with various international bodies in an attempt to provide maximum opportunities for the teachers from India and also address the immediate need for high-quality teachers to lead, guide, facilitate and mentor the future of society (i.e., its children/ students) in the international market."
Since the World Education Market needs professional educators, CENTA facilitates certification, promotes training, skilling & upskilling, and enables interesting product partnerships to initiate the use of some tool-kits for best classroom results.