XS.com Announces Global Sponsorship of the Philippines Traders Fair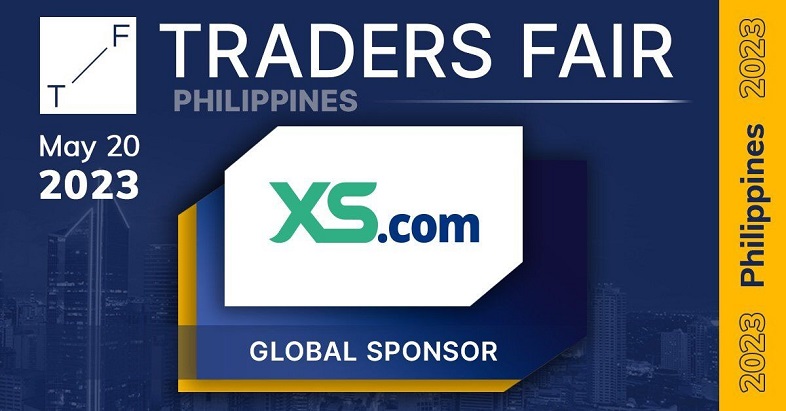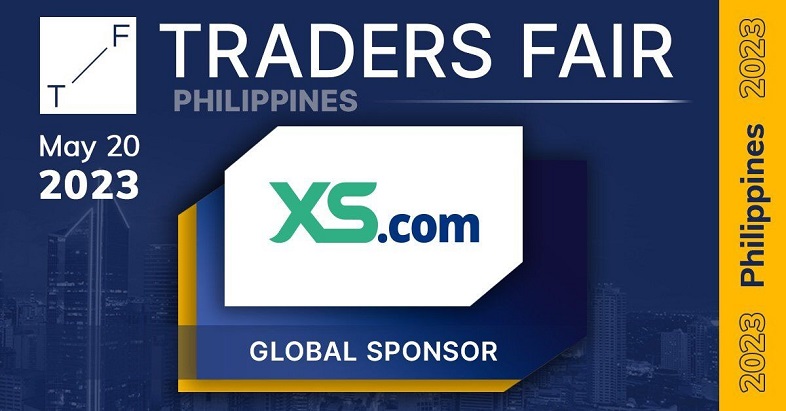 Philippines, May 2023 – XS.com, the multinational global FinTech and financial services provider has today announced that it will be the Global Sponsor of the Traders Fair taking place on 20th May at the Edsa Shangri-La, Manila, Philippines, in partnership with the event organisers FINEXPO.
James Park, Senior Business Development Manager for Japan at XS.com will also be conducting a seminar from 11:20 to 11:50 about how to build a diversified investment portfolio. Over the years, James has developed a wealth of knowledge and experience in the financial services industry, including understanding different regulatory frameworks, financial policies, and investment strategies.
Andrea Ilies, the Global Head of Events at XS.com, commented on the sponsorship of the Traders Fair taking place in the Philippines:
"The Traders Fair is one of the leading financial services events in Asia and the organisers FINEXPO are constantly innovating their approach to exhibiting in the region. We're proud to be the Global Sponsors of this event and part of their interactive series of educational and networking events taking place throughout Asia and the rest of the world.XS.com extends a warm invitation to all participants, inviting them to join our team of highly skilled professionals for captivating discussions and personalised assistance with their queries. I and everyone at XS.com are thrilled at the prospect of forging connections with attendees and presenting our state-of-the-art trading solutions and services – which are at the forefront of the industry."

ShorenaJejeia, CEO of FINEXPO said:

"We are very happy to be announcing and welcoming XS.com as our trusted Global Sponsor. Traders Fair stands out as a remarkably successful event due to its engaging format, which combines educational seminars and workshops led by renowned experts, extensive networking opportunities with influential figures and global brands in the industry, exciting lucky draws, and interactive activities. The event attracts trading experts from around the globe who generously share their insights and experiences on foreign exchange, stocks, futures, and options. Our long-standing collaboration with XS Group has been consistently fruitful, and we are delighted to have them on board once again."
XS.com welcomes all attendees to join their team of skilled professionals for engaging discussions and personalised query resolution. The XS Group is excited to establish connections with participants, showcasing the broker's cutting-edge trading solutions and services.