WazirX Publishes Proof of Reserve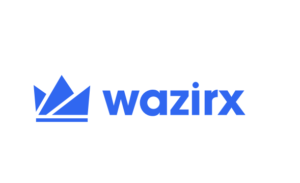 Mumbai, January 2023: WazirX, India's leading crypto exchange, today announced the publishing of its Proof of Reserves to promote full transparency in India's crypto ecosystem. It has made its wallet addresses, list of exchanges and an independent Proof of Reserves report available to the public.
WazirX is India's largest crypto exchange by volume; now, it is also the largest by Reserves. WazirX's Proof of Reserves (PoR) displays the crypto startup's commitment towards building trust and security within the crypto community, a part of an industry that reflects a growing demand for transparency. Via the publication of its PoR, WazirX provides reassurance to customers that their funds and virtual digital assets remain safe, with enough liquidity to serve the customers' withdrawal requests.
On publishing the PoR, Mr. Rajagopal Menon, Vice President of WazirX said, "We are committed to building India's top crypto exchange responsibly and securely, and full transparency is a key part of that commitment. By making our wallet addresses, list of exchanges, and independent Proof of Reserves report available to the public, we hope to provide our users with the trust and security they deserve."
Ensuring security, transparency and easy accessibility for all its users, WazirX provides a holistic view of its assets which are updated in real-time. Moreover, WazirX's reserves-to-liabilities ratio remains more than 1:1, implying sufficient liquidity for users in the event of a withdrawal.