Reliance Jewels Unveils Vivaham Collection: Celebrating the Magnificient Brides of Every Region in India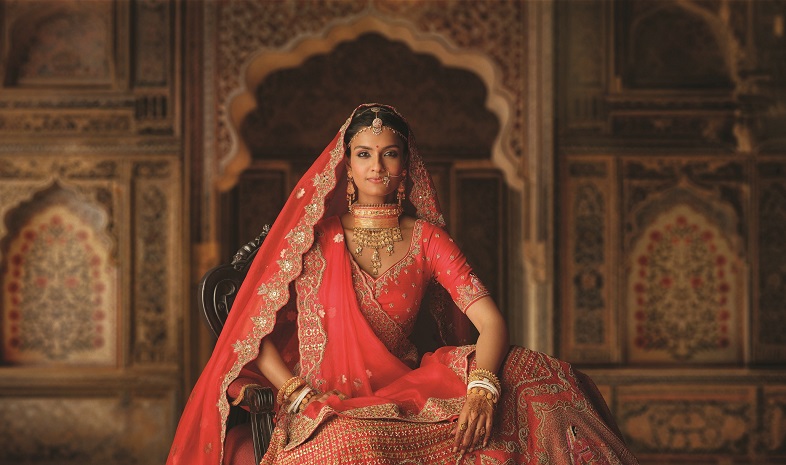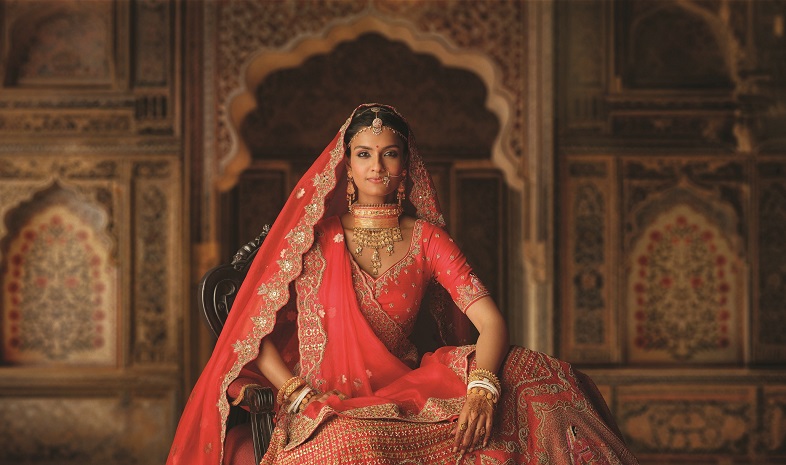 Mumbai, June 2023: Reliance Jewels, a renowned name in the jewellery industry, is delighted to announce the launch of its highly anticipated "Vivaham Collection" – an exquisite range of wedding jewellery designed to make every bride feel like a queen on her special day no matter what strata of life one comes from. This collection pays homage to the diversity and elegance of regional brides across India, capturing their unique styles and inspirations.
Incorporating the rich cultural heritage of various regions, the Vivaham Collection showcases 15 plus distinct bridal looks, each representing a different part of India. From the opulent Bengali bride to the resplendent Odisha bride, the ravishing Maharashtrian bride to the elegant Rajasthani bride, the trendy metro bride to the dazzling Punjabi bride, the elegant Telugu bride to the gorgeous Bihari bride and many more mesmerizing and intricate looks that celebrate our country's rich culture and traditions of weddings. Reliance Jewels has meticulously curated jewellery to complement every bride's ensemble making it one stop shop for all bridal jewellery needs. The collection features a wide range of designs in chokers, long necklaces, bangles, rings, earrings, choker sets, mangalsutra's, mangtikka's, naths, , hathphools, Waistbelts, armbands, bracelets and more. This diverse collection celebrates the brides of every region, creating an enchanting symphony of cultures and traditions.
"Our Vivaham Collection is a testament to the magnificence and diversity of Indian weddings," Mr. Sunil Nayak, CEO of Reliance Jewels, said. "We believe that every bride deserves to feel like a queen on her wedding day, regardless of her caste, age, socio-economic segment, or location. Our collection reflects the regal aspirations of Indian brides, which are evident in their choice of jewellery, attire, and overall aura. We wanted to capture the essence of each region, allowing brides to embrace their cultural identity while radiating elegance and grace. While every piece in this collection is meticulously crafted, with attention to detail and superior craftsmanship, we are offering the brides a complete bridal look so that they shine like a queen on their D day."
To further enhance the joy of wedding shopping, Reliance Jewels is pleased to offer exclusive discounts and offers for a limited period of time. Customers can enjoy up to 20% off on gold jewellery making charges and diamond jewellery value*. Additionally, Reliance Jewels offers a remarkable opportunity to exchange old gold jewellery for its full value, ensuring a hassle-free and rewarding shopping experience for brides-to-be.
The "Vivaham Collection" will be available at Reliance Jewels stores across India from end of May 2023, coinciding with the peak wedding season. With this collection, Reliance Jewels aims to reinforce its position as a leading player in the wedding jewellery market and become the top-of-mind choice for discerning bridal jewellery buyers too.
For more information about the Vivaham Collection and the special wedding purchase offers, visit your nearest Reliance Jewels showroom or explore our collection online on the Reliance Jewels website.
The Vivaham collection is available at all Reliance Jewels outlets across India.