Praakritik launches the delivery of organic fruits and vegetables in Bangalore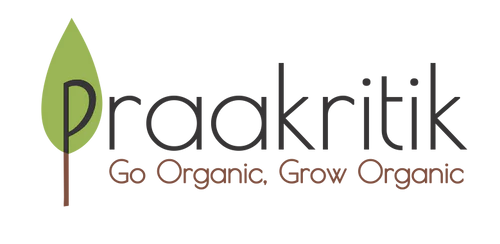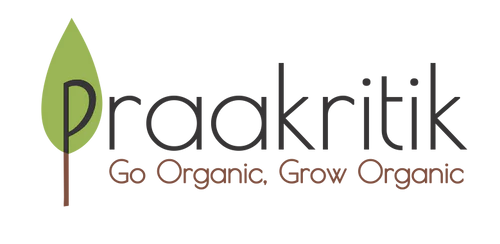 Bangalore, 15th March 2023: With an aim to create an ecosystem of availability & affordability for consumers in their organic needs while ensuring a direct farmer-to-consumer supply and a fair trade for our farmers, Praakritik has tied up with Bhoomi India Agtech Pvt. Ltd to diversify its product offerings by launching organic fruits and vegetables on its platform.
The new category launch is in line with the company's vision to focus on consumer health and wellness. The organic fruits and vegetables are sourced from Bhoomi Farms, where the produce is naturally grown, is chemical free, and focuses on nutrition per gram, and not the rate per kilo. These farms are NPOP Certified, which helps to trace back the product to its farm. Currently, Praakritik offers 45 varieties of regular and exotic fruits and vegetables like Bananas, Sapodilla, Parsley, and Spinach to name a few.
Talking about the launch, Dharmishtha Goenka, Founder, of Praakritik said, "Post-pandemic, consumers have learned that there is no greater wealth than health. Therefore, most people are concerned about pesticides, additives, antibiotics, or other chemical residues, and believe organic food is healthier. After witnessing a successful response to our organic grocery products, we expanded our offerings to fresh organic fruits and vegetables in association with Bhoomi Farms."
She added "With this relationship, we hope to bring farmers and consumers together by giving producers needed market access and supplying excellent products to our customers. To match our portfolio to the ever-changing demands of our customers, we launched operations in the city of Bangalore"
The brand ensures that systematic planning along with the farmers is done to cultivate all different kinds of vegetables and fruit around the year. Each farmer is trained to cultivate their soil and make it pesticide-free for organic farming. The soil is tested regularly to ensure that the quality of food is not compromised. Apart from these standard practices, Bhoomi Farms also offers greenhouse production of foods and its in-house R&D center and Lab ensures quality produce. The multiple farms spread across Southern India are focussed on yield improvement by use of ground-level Agri knowledge combined with Technology from around the world.
With high-quality products, a wide variety, and a commitment to sustainable and eco-friendly farming practices, Praakritik is a brand that provides healthy and delicious organic food options.