Novotel Vijayawada Varun Celebrates the Flavors of South India with Dakshin Brunch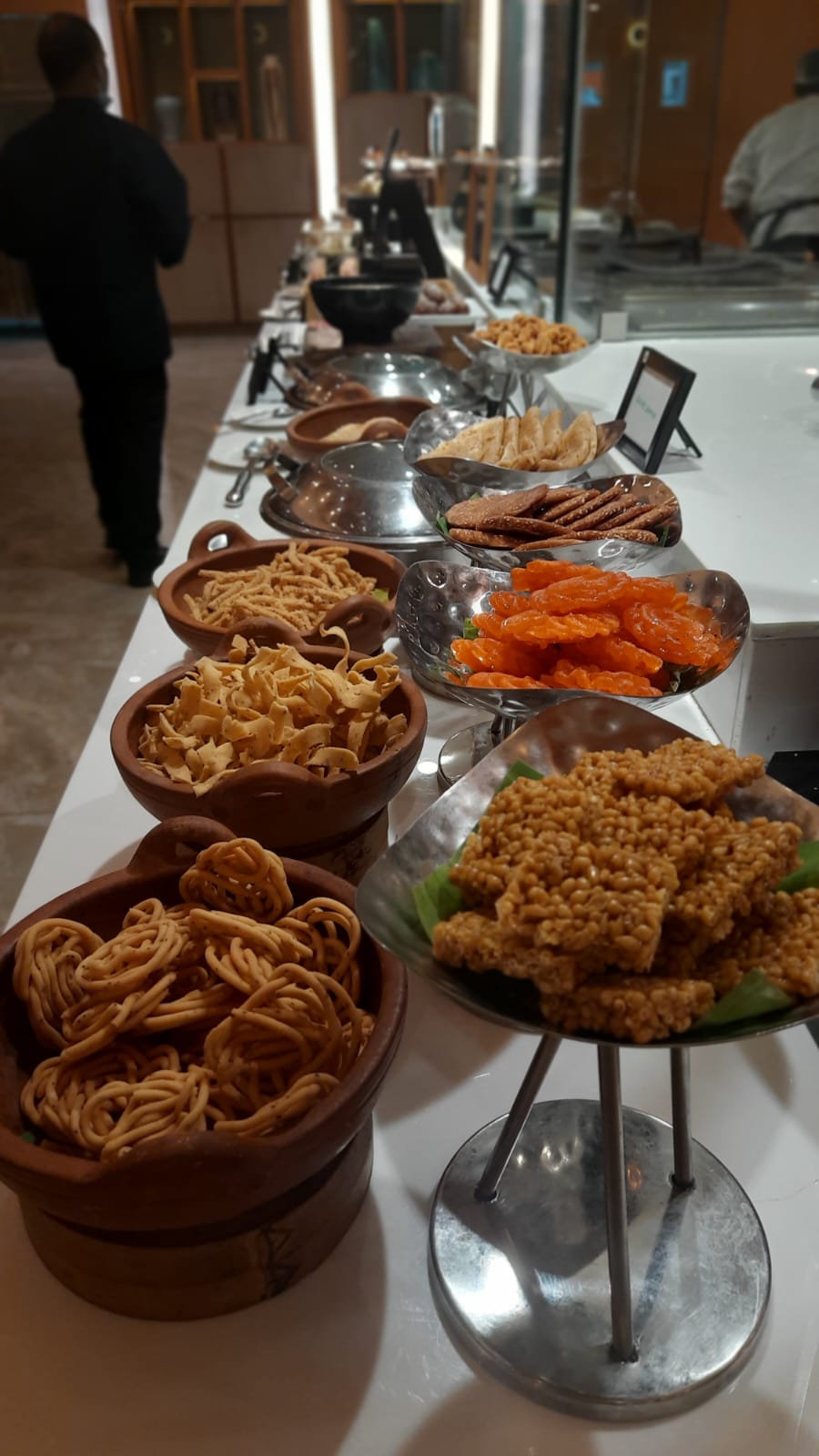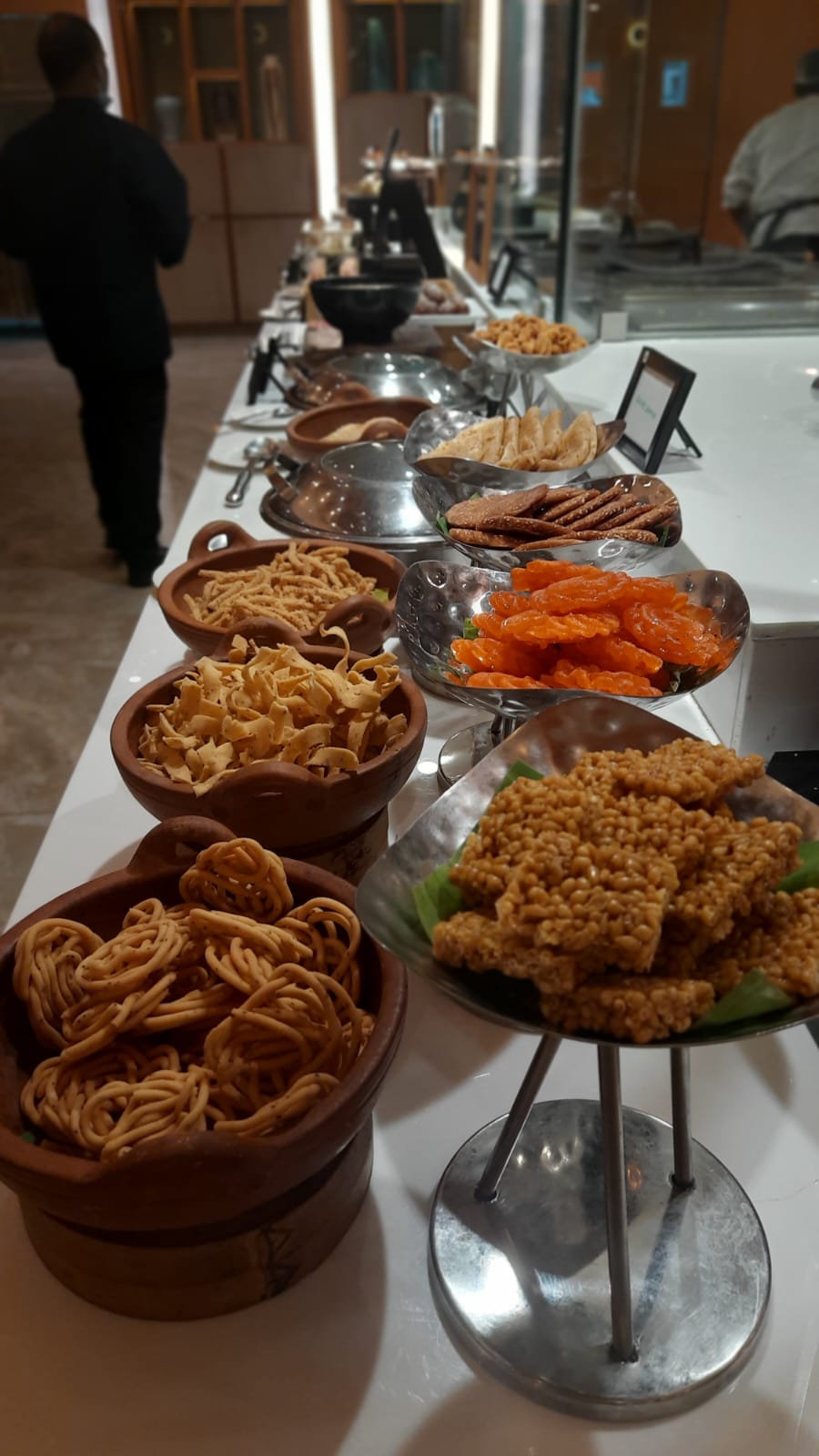 South Indian food is known for its diverse flavors and culinary traditions that vary from state to state, with each region having its own unique style of cooking and signature dishes. Novotel Vijayawada Varun has come up with the unique concept of Dakshin Brunch which celebrates the vibrant food culture of South India. The Dakshin Brunch will be held every Sunday at the hotel's modern all day dining outlet Food Exchange and will be priced at 1499 + taxes.
The Dakshin Brunch buffet will offer a dynamic menu featuring dishes from Andhra Pradesh, Karnataka, Kerala, Tamil Nadu, and Telangana, providing a unique culinary experience to guests every weekend. From spicy Andhra-style curries to coconut-based Kerala dishes, the brunch will be a celebration of South Indian cuisine's rich cultural heritage and culinary expertise.region. Guests can savor the traditional tastes of the region, including spicy curries, dosas, idlis, biryanis, and much more, all freshly prepared by the hotel's expert culinary team.
The Dakshin Brunch at Novotel Vijayawada Varun offers the perfect setting for families, friends, and foodies to spend a leisurely Sunday afternoon in Vijayawada while experiencing the rich culinary heritage of South India.
For reservations, reach us at: +91 7799741022