National Technology Day Quote: BeatRoute & UBON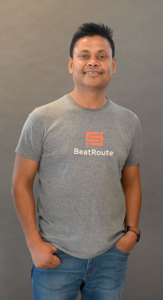 Mr. Vinay Singh, Co-Founder, BeatRoute
On National Technology Day, we honor the remarkable potential of innovation to reshape industries and drive progress. As an enterprise tech platform originating in India and garnering admiration from top retail brands across the globe, BeatRoute epitomizes this transformative power. We are revolutionizing the way retail brands plan and execute their Route-to-Market. By bringing sales teams, channel partners, and customers together on a collaborative platform, BeatRoute is driving holistic sales transformation for brands and creating a culture of high performance and goal-oriented success. Let's continue to embrace technology to drive positive change and achieve our end business goals.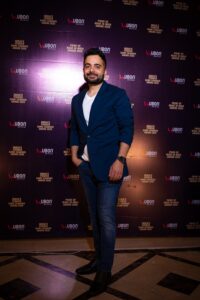 Mr. Mandeep Arora, MD & Co-Founder UBON
India's consumer electronics market has grown rapidly over the years, fueled by increasing disposable income, urbanization, and the growth of e-commerce. Today, India is one of the largest consumer electronics markets in the world, with a vast range of products available to consumers at affordable prices. On this day we would like to address the commendable efforts made by the government in order to make technological advancements accessible to the masses. In the current scenario, we are learning new things on a daily basis because of the recent and frequent technological developments. In the field of consumer electronics and gadgets accessories, the sector is enlightened by wireless connectivity, sensors, e-commerce, solar products etc. More development in the technological field will make things easier to operate. This will also lead to a better analysis of the data collected in the particular device.