Kohler India partners up with Tilt Brand Solutions for on-going brand and communication development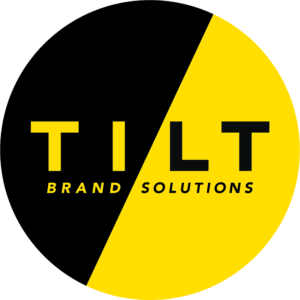 25th April 2023, Mumbai- Kohler India has tasked Tilt Brand Solutions to help it build and grow the brand in India. Mumbai-based Brand & Communications consultancy, Tilt Brand Solutions is a part of Quotient Ventures.
Founded in 1873 in Wisconsin, USA, Kohler is the global leader in kitchen and bath products. In India, Kohler is the largest international brand in the organized market and operates in the premium segment of the market.
Tilt Brand Solutions, in this partnership, has been entrusted with conceiving, creating, and executing an always-on brand and communication programme for Kohler's entire portfolio.
Parveen Gupta, Head of Marketing, Kohler India said, "The most admired and recommended international brand in the bathroom industry, Kohler continues to invest in brand-building efforts, so as to showcase Kohler's design leadership and bring alive a unique and innovative product proposition for consumers. Tilt Brand Solutions with its robust strategic approach and a proven track record of creating clutter-breaking creative solutions makes this a great partnership".

Rajiv Chatterjee, Co-founder & Group Chief Growth Officer, of Quotient Ventures added, "It is an exciting moment for us as we embark on this journey, to build for a global giant like Kohler, deeper roots in India. Kohler has entrusted us to help build and strengthen their exciting brand; we are both thrilled about and grateful for the faith placed in us."