Huawei ADN Leads Globaldata Network Resource Orchestration Report for a Second Consecutive Year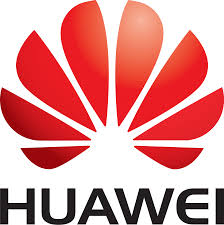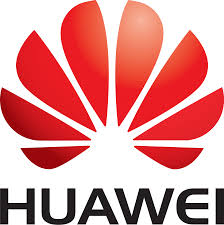 [Shenzhen, China, May 24, 2023] In the latest Network Resource Orchestration: Competitive Landscape Assessment report (NRO report) released by GlobalData — a world-leading data insight solution provider, Huawei's autonomous driving network (ADN) solution stood out from among seven prestigious ICT solution providers around the world to be once again elected the best NRO leader. This is the second year in a row that Huawei tops the rankings.
A growing number of industry-leading ICT solution providers around the world offer highly-competitive automatic and intelligent NRO solutions to help communications service providers (CSPs) deliver in flexible ways the 5G services that their customers expect.
GlobalData's annual NRO CLA report evaluated the solutions provided by industry-leading network equipment manufacturers (NEMs) and outlined the increasing market demands for networks with high complexity, single-domain intelligence, 5G cloud-native, 5G transmission and vRAN, and traditional device management models. Seven world-renowned NEMs were rated from five dimensions — Portfolio Scope, Functional Capabilities, Standard and Openness, Lifecycle Automation, and Production Experience — at five levels — Leader, Very Strong, Strong, Competitive, and Vulnerable.
Huawei's ADN solution placed as the top NRO supplier with the highest comprehensive rating in four dimensions out of the five-capability metrics: Portfolio Scope, Functional Capabilities, Lifecycle Automation, and Production Experience. Huawei also earned a Very Strong grade in the dimension of Standard and Openness.
Over the past few years, Huawei's ADN solution has made tremendous improvements to empower CSPs to achieve L3 Autonomous Networks (AN). Such networks, which are due to become the crucial infrastructure in an intelligent society, have already received extensive global attention and recognition in the industry. Huawei calls upon all parties in the industry to collaboratively and continuously improve industry standards, level definitions, and business practices, accelerate industry development, and launch more innovative AN L4 practices to help CSPs achieve L4 AN by 2025.