Happiness Truck 4.0 Powered by Valvoline Reaches Hyderabad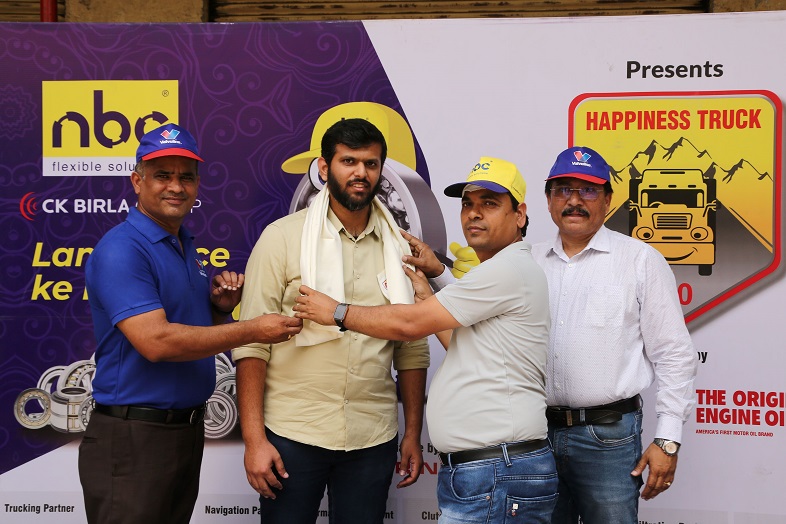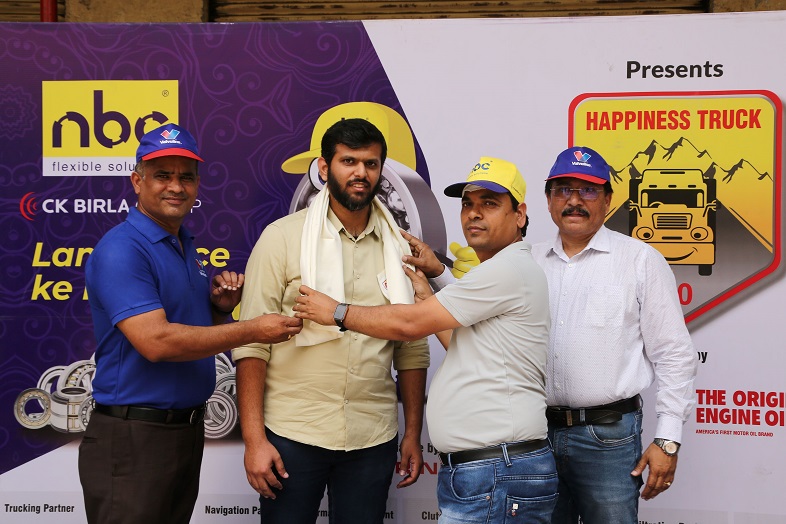 Hyderabad, June 2023: The 4th edition of 'Happiness Truck' powered by Valvoline Cummins Private Limited ("Valvoline Cummins"), the Original Engine Oil maker and a leading global lubricant manufacturer, reached Hyderabad. The truck has covered destinations across Jammu, Punjab, New Delhi, Uttar Pradesh & Madhya Pradesh after being flagged off from Srinagar, Kashmir
The 'Happiness Truck 4.0' began its all-India tour for next 30-35 days across the length of the country Kashmir to Kanyakumari, spreading happiness among mechanics, channel partners, fleet owners and drivers along the way. The objective of Happiness Truck is to reach out and connect with mechanics, Fleet owners, and other service providers and involve them by empowering and educating them on the latest technologies. Besides this, at every pit stop there will be an engagement program and light entertainment along with educational sessions.
Speaking on the association, Mr. Sandeep Kalia, Managing Director, Valvoline said "At Valvoline, we believe in appreciating and empowering all our mechanic partners & engaging our fleet operators. The 'Happiness Truck' also follows the same philosophy of empowering and spreading happiness wherever it goes. Valvoline has been part of this initiative for 2 years now through which we have been able to connect with mechanics, service providers, and fleet owners and empower them with the knowledge and tools they need to succeed in the industry and has proved to be very successful in the past, and this year, we are committed to making it even more successful."

"Mechanics have always played a key role in keeping the world turning. We, at Valvoline express immense gratitude to mechanic workers in keeping India turning and forever steering towards growth and development" said Ipshita Chowdhury, Head of Marketing, Valvoline Cummins. "Through this initiative, we are reaching out to mechanic communities and making them aware of our various benefit programs and attempting to give back to the mechanic community.", she added.
This is the initiative of Motor India, where in the 'Happiness Truck' has crossed 7 states and will go on to cover the states of Andhra Pradesh and Tamil Nadu covering a total of 26 locations across the country. Started by Motor India, the Happiness Truck initiative has been taking place for the last three years.