Golden I, the Largest Mixed-use Project in Greater Noida (West), Receives Occupancy Certificate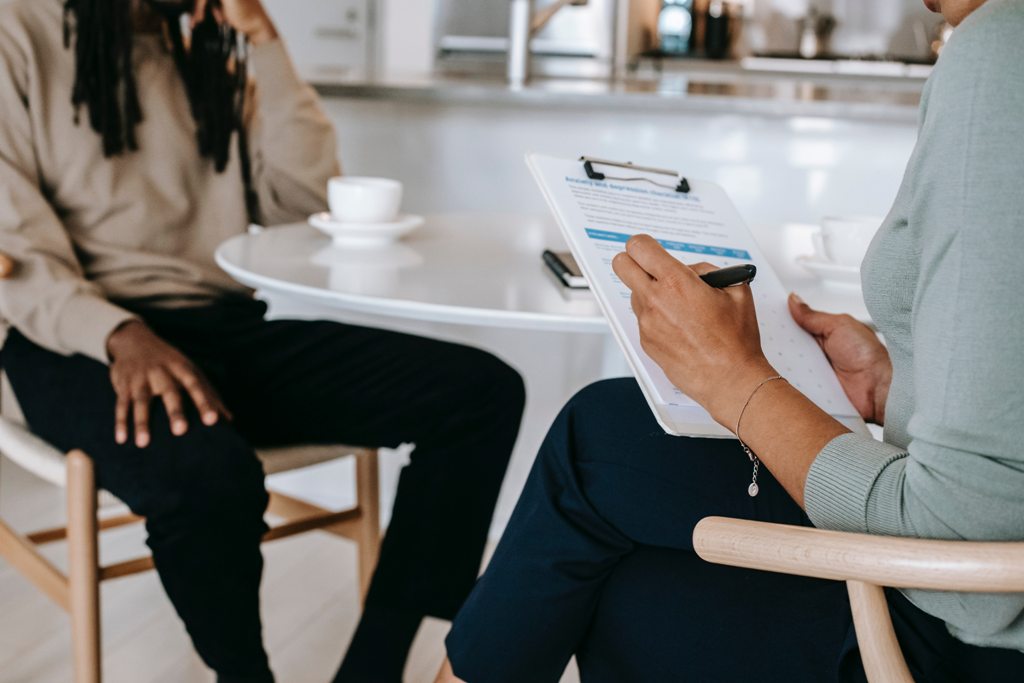 Golden I, the largest mixed-use project in Greater Noida (West), has achieved a major milestone. The project has received the Occupancy Certificate (OC) for Phase 1, which includes eight towers covering a total super area of 1,781,816 sq ft. It is a project by Ocean Infraheights Pvt. Ltd., the trusted real estate developer and promote in NCR.
Golden I offers a variety of strategically located commercial and residential spaces, including retail, IT, ITES, office spaces, and studio apartments and 3 BHK residential units. The project covers 25 acres and is situated just 1 km from Gaur Chowk, near the Delhi-Meerut Expressway and the proposed Metro Station.
The project's design includes sustainable green building practices, double-height ceilings, 5 acres of open green space, high-speed internet, and a clubhouse within the business park. Golden I is fully fenced and surrounded by a catchment area of over 10,00,000 residents. The project also boasts high-end voice & data communication, and WTP and STP.
With the issuance of the OC, Ocean Infraheights Pvt. Ltd. expects to commence possession soon for units in Phase I. The project has already attracted business, and brands such as Nexa, Croma, KFC, Costa Coffee, Pizza Hut, Vaango, and Masala Twist have on boarded.
"We are delighted to receive the occupancy certificate for Phase 1 of our commercial project. This is a significant milestone for us. We are now ready to hand over the possession to our esteemed buyers," stated Mr. Sudhansu Rai, Director of Ocean Infraheights Pvt. Ltd.
The completion of Phase 1 of Golden I is a significant achievement and signals a bright future of Greater Noida West. With its prime location and exceptional amenities, Golden I is poised to become a top choice for businesses and residents alike.