Emotion with location is the key agenda when it comes to home buying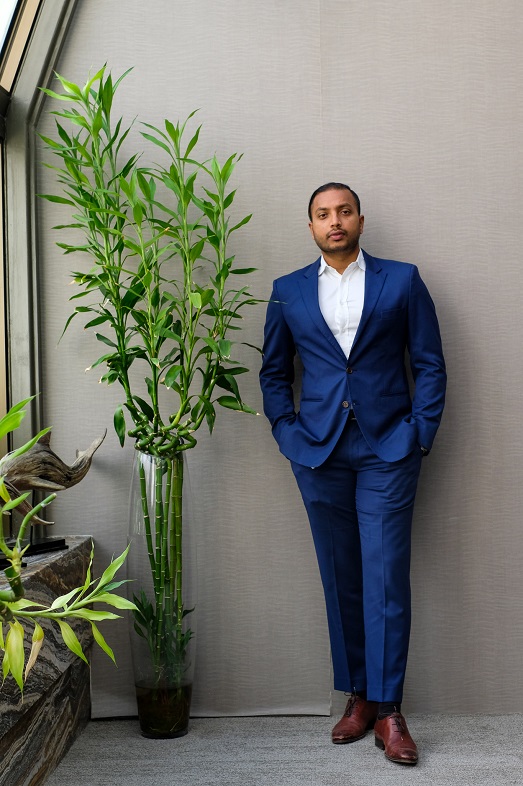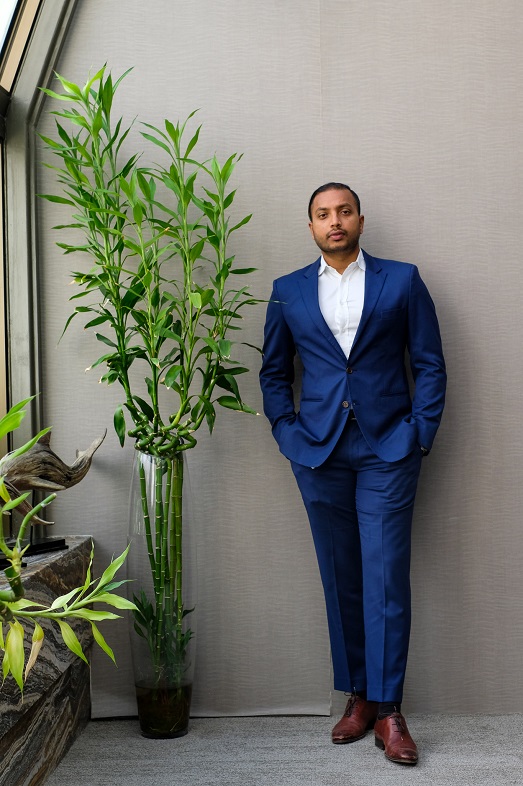 Mr. Rahul Thomas, Whole-time Director – Suraj Estate Developers Ltd
A home buying activity encompasses many factors namely budget, configuration, construction quality, reputed developer etc. yet what features right at the top is the location. This fuels emotion into the whole home-buying process. Location makes you stay in your comfort zone and voluntarily helps achieve feats like value addition to property. Location backs any property purchase in being a responsible investment. This is precisely why industry experts reiterate that key to comfortable living is choosing the perfect location while investing in a property.
Good location is a very personal choice and hence are attached with sentiments. In fact, location is often compared to an emotion, owing to the comfort that it provides based on priorities set by the home buyer. Interestingly, while newer locations open up in the periphery of a city, promising larger configurations at lesser prices, most home buyers still prefer to scout for homes in their micro markets owing to location being familiar. A recent report by Knight Frank mentioned that in December 2022, most homebuyers in Central suburbs showed a strong tendency to upgrade to properties within their own micro market. 92% of homebuyers from Central suburbs preferred their current micro market while purchasing property, mentioned the report. 55% of home buyers from Central Mumbai and 50% of home buyers from South Mumbai invested in a home in the same micro market.
Lowdown on choosing the best location for your property investment
There are a set of guidelines that people should consider to give shape to their vision. These are:
Security: Safety is of at most importance. While investing in a house, it is pivotal to ensure that the surroundings is a safe haven to live in devoid of any criminal activities especially related to theft. A project with the presence of round the clock security services including video calling, CCTV surveillance cameras etc. in a well-lit neighbourhood and ample people movement makes for a secure living.
Robust infrastructure and connectivity: Infrastructure underlines the definition of a location. In addition to wide roads and basics present nearby, a location scores high when it enjoys easy connectivity to other parts of the city, through the various modes of transport. So, locations that are in close proximity to railways stations, metro stations, airports, the highways and expressways are premium, thanks to the connectivity it offers. Also, evaluate the new developments planned for the area and if it will have a positive impact on the property investment.
Presence of basic facilities: A location is deemed fit for residential purposes if it has access to the municipality provided electricity and water services. Infrequent water facilities and frequent electricity cuts will make the property inhabitable. While home hunting, do check on the availability of these services as absence of these will affect the value of the property and lifestyle too.
Proximity to schools and healthcare facilities: Presence of schools, educational institutes, healthcare facilities play an important role mostly in this very order while one is scouting for locations for home investment, especially in metros where each and every minute counts. Also, it is in the best interest of the safety of the child to have a school near the place of residence. The same holds true with healthcare. Presence of a good medical facility nearby is a boon at times of emergency.
Your own space: While fulfilling the above-mentioned four points, additionally what one looks out for is the view and the open spaces that the location offers. Post the pandemic, there is a spike in people's desire for 'me time' and open places, preferably with a view that can encompass the lush greenery and the breezy sea which helps switch off from work mode, once home.
Demographics: Evaluate the age, income and education and lifestyle of people in an area as these factors have an impact on demand for rental properties.
Mumbai locations that one can explore
There are locations in Mumbai that are icons of comfortable living, owing to the way their development is chalked. While these areas have always been residential hubs, they are further opening up as a result of the many infrastructure developments happening around the city.
For instance, areas including Dadar, Prabhadevi, Matunga, Mahim etc in Central Mumbai have always had the presence of residential pockets, but today they are increasingly becoming preferred property locations for people as they enjoy close connectivity with the business districts and have a whole hub of infrastructure development happening around them. These include the Mumbai Metro Line 3, the Coastal road etc. which are presently under construction. Interestingly, these places are also very secular in nature with different places of worship like temple, Church and mosque all present in the vicinity that helps fulfil the religious beliefs of people.
Finally, home buying is a huge decision and the location of a home can have a huge influence on your daily life and investment value. So, one has to carefully consider your needs and preferences when making a decision.