Birla Carbon receives ISCC PLUS certification for its manufacturing plant in Italy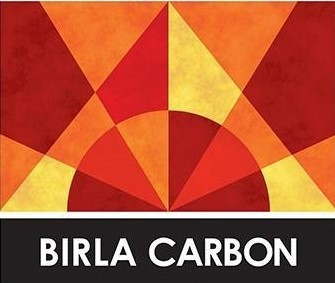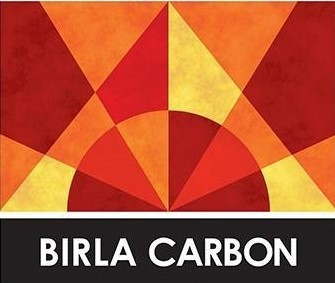 Mumbai, India and Marietta, USA – May 15, 2023: Birla Carbon, one of the leading manufacturers and suppliers of high-quality carbon black solutions, has recently received the ISCC PLUS certification for its plant in Italy. The International Sustainability and Carbon Certification (ISCC) is a voluntary scheme that is applicable for the bioeconomy and circular economy for various sectors. All kinds of biomass, waste and residues, non-biological renewables, and recycled carbon materials can be certified under ISCC PLUS.
Description automatically generated with medium confidence this globally recognized certification is in line with Birla Carbon's aspiration to achieve net zero carbon emissions by 2050 and the successful introduction of ContinuaTM Sustainable Carbonaceous Material (SCM).

Sharing his thoughts on the achievement, Dr. Santrupt Misra, Group Director, Birla Carbon; Director, Chemicals & Director, Group H.R., Aditya Birla Group, said, "With an increase in interest and demand from customers for sustainable products, this first ISCC PLUS certification for Birla Carbon, gives us an opportunity to support our customers better and more particularly through our Continua™ product line." He further added, "Aditya Birla Group's focus on sustainability and circularity and its work toward a net zero carbon emissions world is made real through Birla Carbon's dedication in providing advanced products to the industry, further fulfilling our commitment to sustainability and circularity."

Commenting on this recognition, John Loudermilk, Chief Executive Officer, Birla Carbon, said, "This ISCC PLUS certification for our plant in Italy, supports the principles of environmentally, economically, and socially sustainable production, beginning with our Continua™ Sustainable Carbonaceous Material. It is our intention to adopt this important certification at all our manufacturing locations in the near future." He further added, "Sustainability has always been core to who we are as a leader in our industry. Our sustainability efforts already led us to achieve the 'Platinum' rating by EcoVadis for sustainable business practices, and now, with the ISCC PLUS certification, we are well positioned to supply recognized sustainable materials to our customers globally."
From a stakeholder standpoint, ISCC PLUS is a reliable system that helps identify companies that provide sustainable and circular raw materials.