Advocate and Former Corporator Makarand Narwekar felicitate 2023 mothers on Mother's Day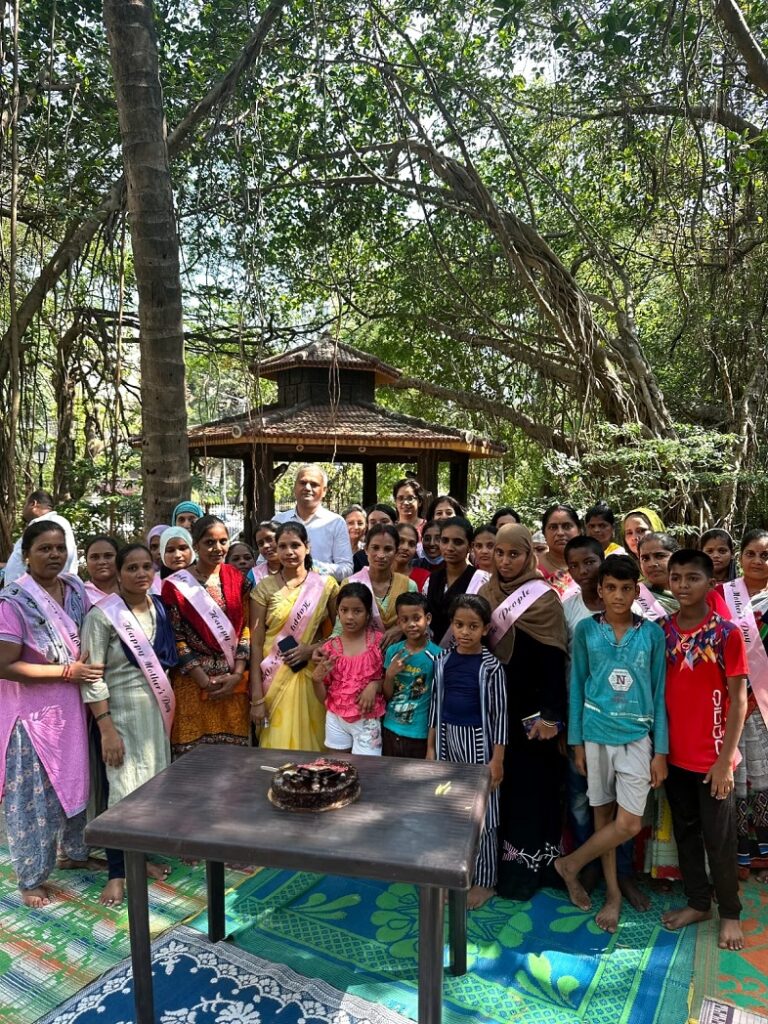 On the occasion of Mother's Day, Advocate and Former Corporator Makarand Narwekar felicitated over 2023 mothers. The drive aimed to acknowledge the countless sacrifices each mother makes every day. The prestigious event commenced with a cake cutting, which later led to sash felicitation.
Makarand Narwekar's vision in the year 2023 has been to uplift communities. The campaign #PowerToPeople led by Makarand Narwekar has received a great response. The youth across from Mumbai have been proactively taking charge, and the Mother's Day Felicitation was yet again a successful one.
Addressing the event, Mr. Narwekar said, "On the esteemed occasion of Mother's Day, I feel privileged to greet every mother and thank them for their unconditional love and care. It was a short time, but we managed to reach out to as many women as possible. The happiness was surreal, and it gave utmost satisfaction that we could pull such an idea."
After Narwekar's numerous endeavors to ornament his representing region with impressive activities like bicycle-sharing services in collaboration with Mybyk, tree plantation drive, and many more, this event is truly the crowning jewel of Narwekar's constant efforts to beautify and create an environment befitting of society.