Abans Holdings Limited reports strong Results for Q4 and FY23: Unveils Expansion Plans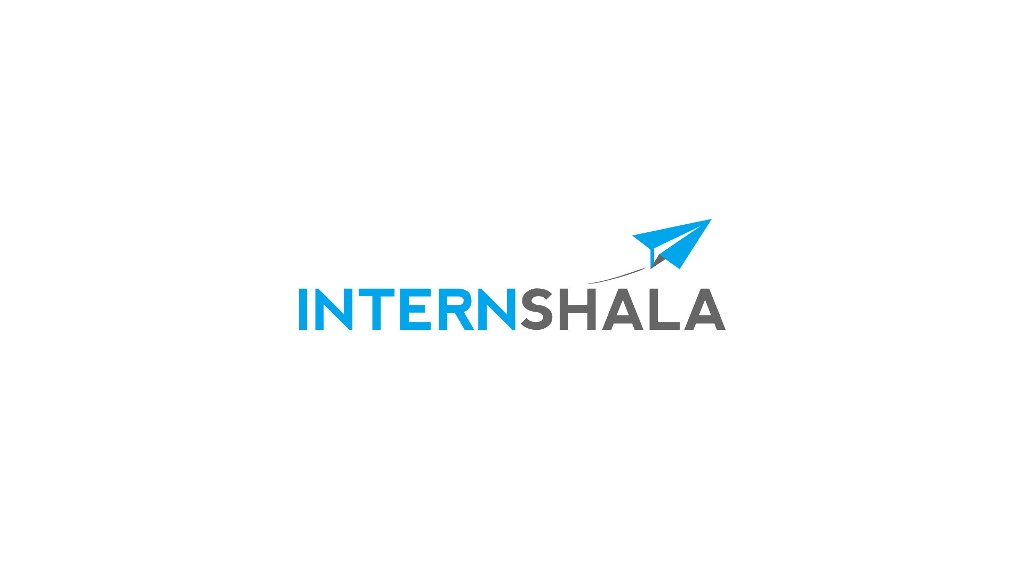 Mumbai,23rd May 2023: Abans Holdings Limited, a leading diversified financial services company, announced strong financial performance for the fourth quarter (Q4) and fiscal year 2023. The company showcased significant growth across various financial metrics, reinforcing its position as a key player in the industry.
In addition to its strong results, Abans Holdings outlined its strategic expansion plans, aiming to drive future growth and strengthen its leadership position in key areas as under:
Diversification of Business Operations: Abans Holdings Limited aims to expand beyond its current holding company status and also act as sponsors and investment managers for managing schemes floated by all categories of Alternative Investment Funds (AIF). The alteration of the object clause has been approved by the registrar of companies, and revenue generation from these activities is anticipated to commence in H1 FY24, subject to regulatory approval.
Agency Income Growth: Despite capital market volatility, Abans Holdings has successfully achieved an impressive 83% YoY growth in agency income by expanding its global footprint.
Expansion into Remittance Services: Corporate Avenue Services Limited (CASL), a subsidiary of Abans Holdings, has obtained a licence from the FCA UK, enabling the provision of remittance services to global clients transacting in multiple currencies. This business segment holds tremendous potential and is expected to serve as a growth driver for the group.
Acquisition of SATCO Growth and Momentum Portfolio: To further enhance its assets under management (AUM), Abans Broking Services Private Limited (ABSPL), a subsidiary of Abans Holdings, has entered into a MoU with SATCO Capital Markets Limited (SATCO). The agreement entails taking over the SATCO Growth and Momentum Portfolio, including its performance history, investors, AUM, and fund management, subject to regulatory approval. The SATCO Growth and Momentum Portfolio currently stands at Rs 80 crore AUM and has delivered a notable 21.6% CAGR since its inception. Going forward, such mergers and acquisitions will strengthen our presence and fuel our growth trajectory.
Abhishek Bansal, Managing Director of Abans Group, expressed his enthusiasm about the company's performance and future plans, stating, "We are delighted with the robust financial results achieved in fiscal year 2023. Our strong growth across various metrics is a testament to our focused approach and unwavering commitment. As we move forward, our strategic focus on Asset & Wealth Management will further strengthen our position in the industry and deliver long-term value to our stakeholders."
With the successful listing of Abans Holdings Ltd, the company has experienced accelerated growth momentum. The management's primary focus is on consolidating its leadership position in businesses such as agency income and the lending sector. Leveraging its integrated platform, which seamlessly combines lending, trading, and wealth management, Abans Holdings has established a global reach, catering to a diverse range of clients.