5 Steps To Take Before Finding a New Job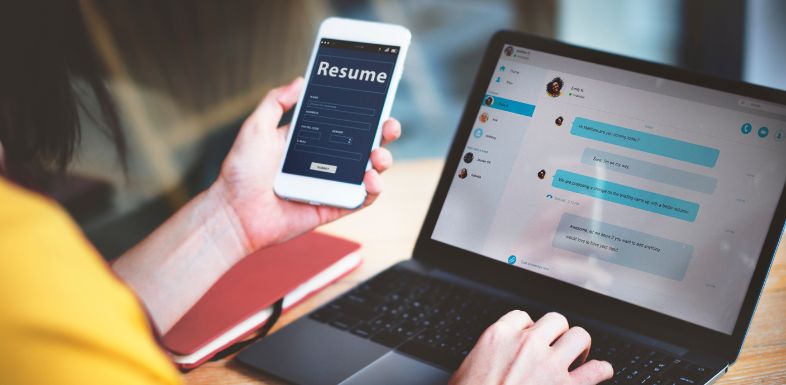 When you lose your job, it's easy to feel the urge to get a new one as soon as possible. But there are some important steps you should take first before you restart your job hunt. Review these five steps to take before finding a new job.
File Your Unemployment Claim
If you lost your previous position due to no fault of your own, take the time to file your unemployment claim. Those benefits can be useful in sustaining you during this time.
If your state denies you benefits, you should hire an attorney for your unemployment claim. The proper legal counsel can help you with your decisions and guide you through the appeals process.
Look Back at Your Last Job
Taking some time to look back at your previous position is also something you should do before finding a new job. Consider what you appreciated about your last role and what your employer could have done better.
Use this time to think about what you achieved in your previous job. These triumphs might be things that you want to include in your updated resume so that you can do a better job of catching the attention of hiring managers.
Decide on Your Career Goals
Now that you have looked back on your last job, think about the next one. Start listing the traits you would like to see in your next role, including working hours or location.
Don't be afraid to look into the future and consider where you would like to be several years from now. This information may be important to guide your job search.
Update Your Resume
When you reach the stage of updating your resume, don't think that you have finished after adding your last job position. Do some research and find out what professionals say will help you get your foot in the door for that next interview.
Try to make your resume appealing or distinctive so that hiring managers will call you instantly to set up a time. However, avoid falsities or hyperbole to make yourself more attractive to future employers. Being honest is the best way to go.
Edit Your Social Media Accounts
If you have social media accounts on sites such as X or Instagram, now is a good time to go through and remove any posts that may discourage companies from hiring you. Embarrassing or controversial posts can take you out of the running for a job or even cause the termination of your employment down the road. You will feel safer knowing that those posts aren't out there anymore.
Following these steps will put you in a good position to find a new job. By preparing yourself, you will be far more ready to start interviewing for your next job.